Sending Large file is like so 2008 but We Transfer got a twist and its interesting on how this large file sending service makes money. Once you select the file and add who will receive it the file starts uploading and the background image of the service also changes every few seconds.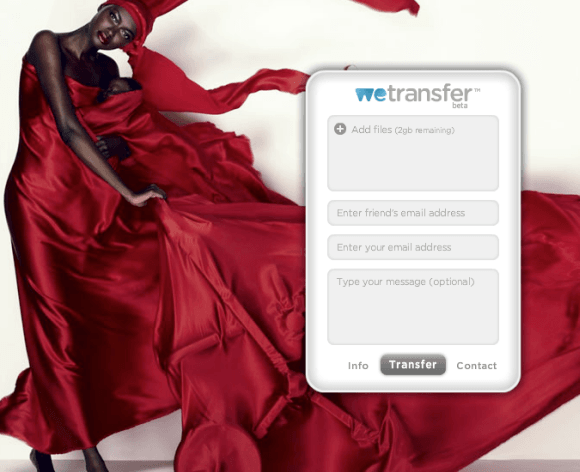 According to their FAQ :
Do you see those beautiful backgrounds on the WeTransfer.com website? They are a kind of advertisement, a brand incentive for companies. This pays for the costs of providing the service. If you are interested in having your corporate background there as well, please contact us at [email protected]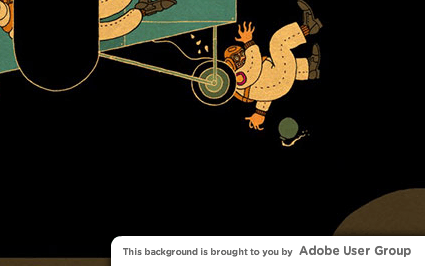 So the more you upload, more they make and your file get transferred from A to B as you watch the wallpaper changing :). Good Business ? You bet!!