How about an advanced security system that is quite challenging to hack and decode and keeps you safe against expert intruders? Well, this is something that matches your security requirements! The 3D password scheme is multifactor authenticated. Besides, complex technology inculcates several aspects which meet your security requirements.
But then, too, why the 3D password scheme is not evident? There must be something that the 3D password scheme is not as widely installed as it should be. If you are looking out for What is a 3D Password Scheme? Advantages & Disadvantages, then we have got covered you all with it!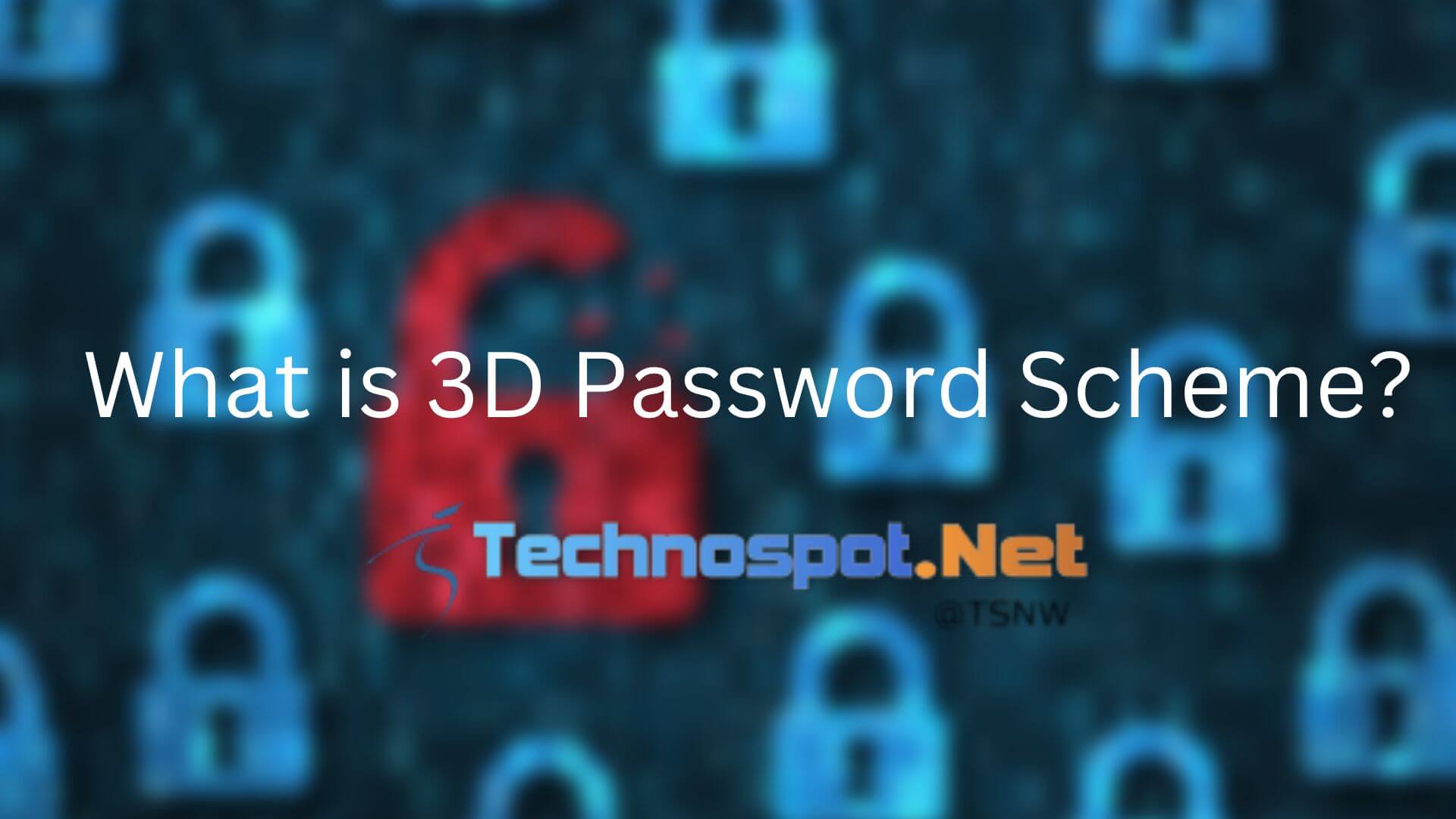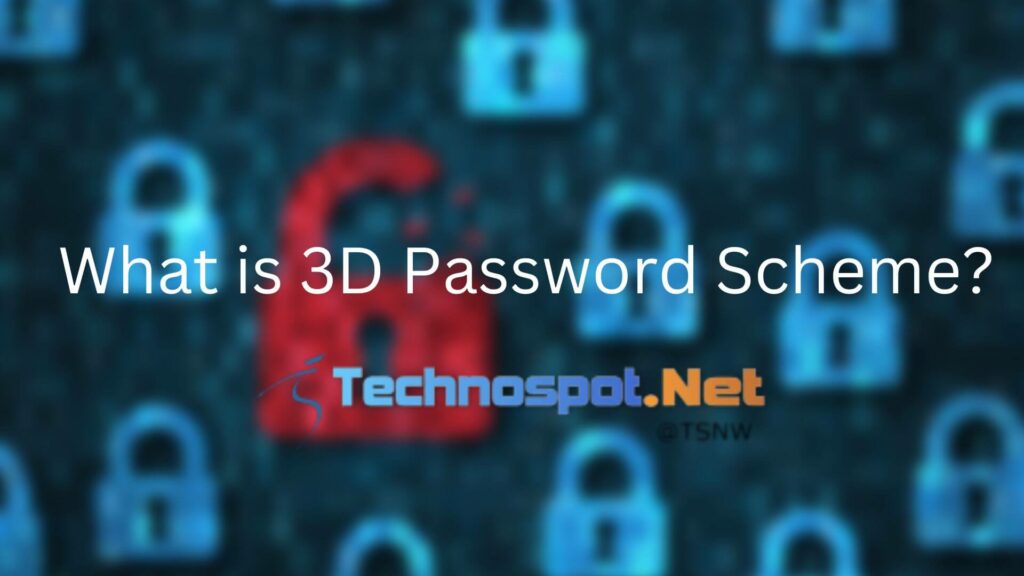 What is a 3D Password Scheme?
3D password, as the name implies, seems quite interesting. Unlike the conventional password or Biometrics scheme, a 3D password offers much more. Not only more secure but also highly authenticated and even enjoyable to use. Usually, you would set up textual, pattern, numeric, or alphanumeric passwords, yet it is easier to Crack. While creating a Google Account or services like Snapchat would ask you to create strong passwords. Even in such a scenario, logic is easier to understand and a good deal for hackers. Most importantly, you would forget passwords in such cases.
A 3D password provides you with a virtual environment where you must use Recognition, Recalling, Tokens, and Biometrics at once for security. Sometimes it even considers the Cartesian coordinates x, y, and z, hence the term 3D. The cool part is that when entering a 3D password, you will immerse in virtual reality. Several virtual objects combine into a single interface for better VR.
Factors of 3D Password
When you enter into the 3D password system's VR, your interactions through coordinates will play a significant role apart from the setup. Three major factors determine a 3D password.
What you know: It implies what, as a user, you know, which is your password or pin.
What you have: To decode a 3D password, you would generally have a smart card or something similar.
What you are: Here is what you specify in biometrics. It can be a fingerprint, finger vein, retinal scan, or similar.
The 3D password scheme offers several advantages over conventional password techniques with outstanding security. So let's roll on to them!
Advantages of 3D Password
3D password ID unique authentication system. The following are the advantages that a 3D password offers:
No other person can hack a 3D password
No limit to the number of characters
Easily rememberable and can be changed
It provides higher security due to higher authentication
100% Customizable
Advantageous for national and armed security
But have you ever wondered why the 3D password scheme is not used widely? Let's take a sneak peek at it.
Disadvantages of 3D Password
Though the 3D password scheme has many benefits, it suffers many drawbacks. Due to its flaws, the 3D password scheme is difficult to implement!
Below mentioned are some disadvantages of 3D Password:
It consumes a lot of space and memory
Large-sized project with a lot of complex logic and complicated coding
Blind people cannot use the password scheme
Advanced technology, innovation, and a reliable AI are required
All of these make the 3D password challenging to implement. In addition, the system is quite costly, with more memory, storage, complex coding, and reliable AI. Besides, the blind cannot use it, which makes it unfeasible to be used publicly.
Conclusion 
If you were searching for What is a 3D Password Scheme? Advantages & Disadvantages, then you would have got your answer! 3D password scheme inculcates Recognition, Recalling, Tokens, and Biometrics for you to decode. This scheme has several factors; thus, your password, smart card, and Biometrics determine it. Undoubtedly, the 3D password scheme meets all your security needs, yet it requires a high budget, so it is not widely used!
What Are the Advantages and Disadvantages of a Password as an Authentication Method?
Password as an authentication method offers a layer of security that is easier to implement and requires affordable software. However, it's easier to hack and decode! Any other person can have your password and use it to crack. In such a scenario, a 3D password scheme works best as no one else can use your 3D password.
What Is a 3D Password?
3D password is a multifactor authentication system installed for security which comprises password, Biometrics, and a smart card to decode the system.
What Are the Advantages of a 3D Password?
The advantage of a 3D password system is that no one else can use your password. Moreover, a unique three-level authentication system keeps you safe from a security breach.
What Are the Disadvantages of Passwords?
Simpler passwords are easier to hack, and difficult ones are easier to forget. Using passwords will raise your security costs. Further, it may or may not keep you safe against security breaches; hence not necessarily secure.