If you have a computer with a touch display, you can make use of the Ink feature or Ink Annotation, which is available in Excel, Word, PowerPoint, or any product of Office 365, which supports the Ink feature. It allows anybody to use touch to mark mistakes, naturally suggest new features. In this post, we will show how you can show or hide Ink in Excel, Word, and PowerPoint (Office 365) in Windows 10.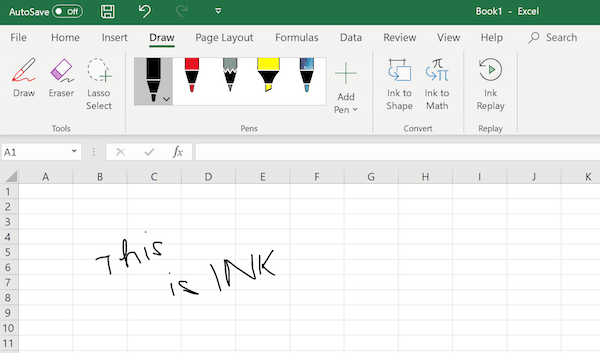 What is Show or Hide Ink in Excel, Word, PowerPoint (Office/Microsoft 365) in Windows 10
If you want to use the Ink feature, you should have a Touch-based display. Option to draw with Ink is available under the Draw tab in the Ribbon Menu when touch is enabled. That said, since the Ink feature can be off little obstruction as they are top of actual data in Excel or Word or PowerPoint.  So you may want to hide it. If you cannot find ink-based comments, then it is possible to Ink is disabled.
How to Show or Hide Ink
In Microsoft Excel under Reviews > Hide Ink (Earlier version of office have this as Show Ink). It is used to display handwritten notes on an Excel file or Word or PowerPoint using a stylus or any other device created on Tablet or touch-based PC. So when a user reviewing an excel document wants to add handwritten comments, he can use an input device, and the system captures and saves it into the document at the same place.
Microsoft 365/ Office 365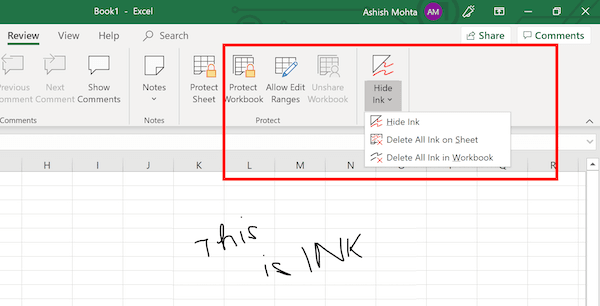 If the Hide Ink button is greyed out, it means it will not display any handwritten comments on the document. If that's the case, click on Hide Ink again. It will reveal all ink-based comments.
When you click on the little arrow down button on it, it reveals two more options. You can choose to Delete All Ink on the sheet, or you can remove all the Ink based comments from the Workbook. While you can, use it carefully.
Earlier versions of Microsoft Office (2013, 2016 and 2019)
Show Ink feature is available in Office 2016,2019 under Review > Comments > Show Ink. When you click or tap on it, it will display all Ink comments, and hide when you tap on it again.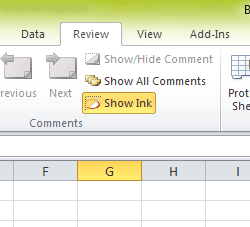 I was able to find one sample from here, which gives you a view of how an Ink Annotation looks like :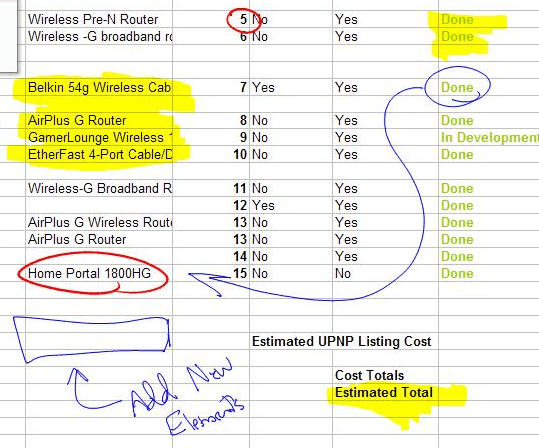 We hope the tutorial to show or hide Ink in Microsoft Office was easy to understand, and you were able to follow it.