Mobile casinos are all the rage for the past few years, making even the biggest casino fans abandon the casino floor for apps that promise at least the same level of thrill and excitement. We couldn't help but wonder, just what it is about mobile casinos that manage to win the hearts of dozens of millions of players worldwide? Here are a few interesting conclusions we've reached about this global phenomenon.
1] Available 24/7
Yes, casino floors are also open all day long in many places, but you would need to:
Get to these places.
Dedicate a few good hours solely to the purpose of playing your favorite casino games.
Mobile slot machines, however, are patiently waiting in your pocket for any available minute and do not require that you stop doing whatever it is you were doing before (or even during) the game. Waiting for the train? Spin! Showed up early to a meeting? Win! It's easy, convenient, and works with your schedule.
2] The real deal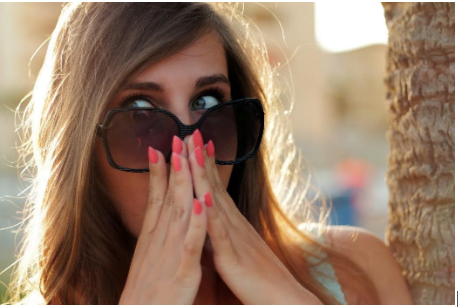 If you are a true casino fan and think that slot apps are in any way a compromise – think again. There are professional social gaming apps in the app stores that will enable you to play the exact casino machines and brands you've known and loved. Apps like 88 Fortunes by SciPlay, for instance, make sure to feature the leading and latest apps and create a Vegas-like feeling without making the long trip to the desert.
3] Always surprising
If you have a favorite physical casino, you're probably familiar with its machines, prizes, and shows by now. And while it's great to find a casino you can call home and feel comfortable in, the excitement decreases as your familiarity with the place grows. Luckily for you, casino apps offer a never-ending thrill through new features, designs, surprises, and games. Game promotions change by the minute, and you never quite know what to expect when you open the app. Except for winning, that is.
We love casinos and would never tell anyone to stop visiting them, but having a trusted gaming app on your phone, that you can turn on whenever things get boring, or the casino is too far away, is an excellent solution for all of you gamers out there. Got a favorite casino games app? Tell us all about it in the comments!