Internet Explorer 9 did turn out to be one of the most stable and impressive browser compared to the previous version, specially IE 6 and 8  and if you had not enough of it, IE 10 Preview Platform 1 is here. This can be used by developers to test their addons or apps being developed for IE 10 or by Webmasters to see how their site looks like. One can also take advantages of new features supported in IE 10.
The preview shows the power of  IE 10 for example:
FishBowl Demo : ( Video Link )  ( Now supports 2000 Fish )
You can test CSS background-image gradients,SVG-based CSS background-image gradients.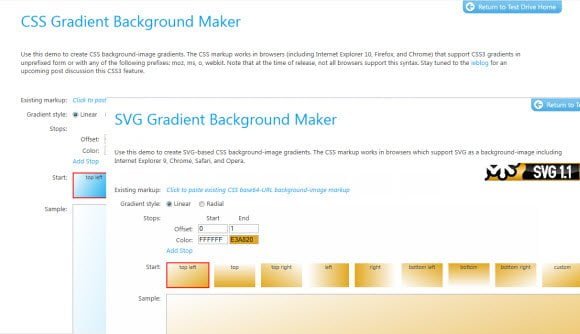 There are  Two new HTML 5 demo Tweet Column ( based on CSS 3 Multi Column Layout ) and Strict Mode which helps you figure out problems with Java Script.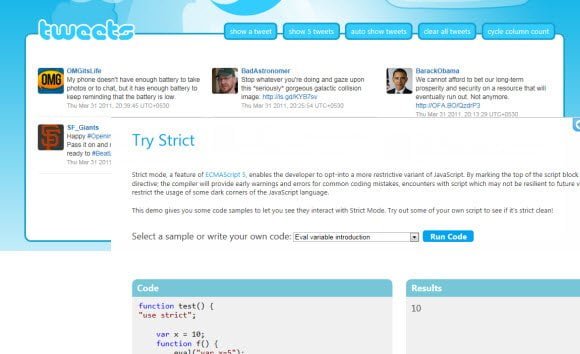 Remember this is not the final version and hence we will not recommend you to use it for Professional or wherever money is involved. Download install it from here, only to know what is new in IE 10.