With the latest update for Microsoft live products there is a major change in the looks and some features of Windows Live Messenger.
Whole Set of new icons :
All the icons of Windows Live Messenger has been changed with new glossy icons which looks good.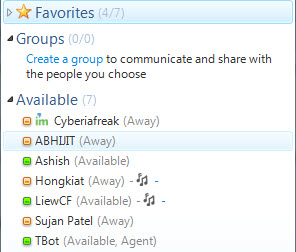 Lay out is more configurable :
Now you can select and sort contact list and group icon sizes separately. There is also a new features "Whats new " which pulls up latest post from your contacts live space.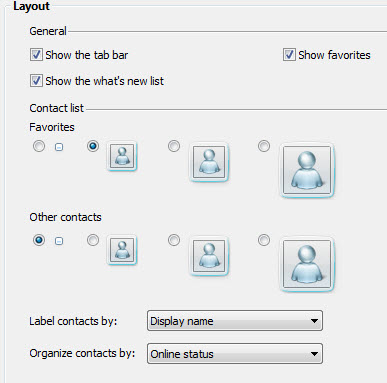 Change your  scene :
Now you can customize the Live messenger look and feel with more advanced options. There is no style button but there is a peel off availble which shows on right top. Clicking of which will give you whole set of new options.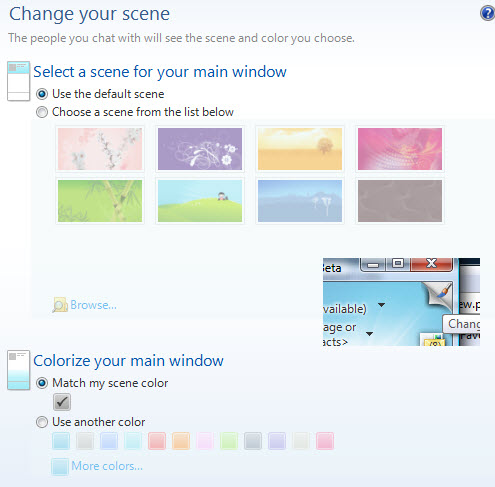 Quick options on Hover :
Now you can skip right clicking because when you hover your mouse over a contact you see all the quick options like send mail, send sms etc right there.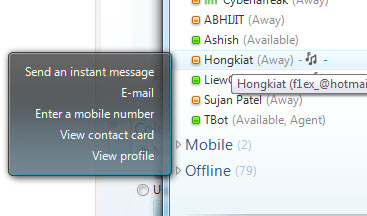 Personalize your contacts
Now you can personalize contacts for example you can selectively mute off a contact now.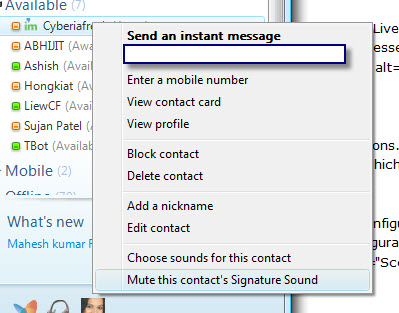 So what are you waiting for ? Just hit your live messenger and you would see the change being rolled out for you too.