While Windows 10 Announces has taken over the world right now, this can cloud everything right now. WhatsApp is finally here for Web and it needs Chrome to get working. So basically not a desktop app, but you can use it on Mac or PC, anywhere Chrome works.
Its a web client, which duplicates your whatsapp on your phone so you see the same content i.e messages, pictures, groups etc that you see on the phone.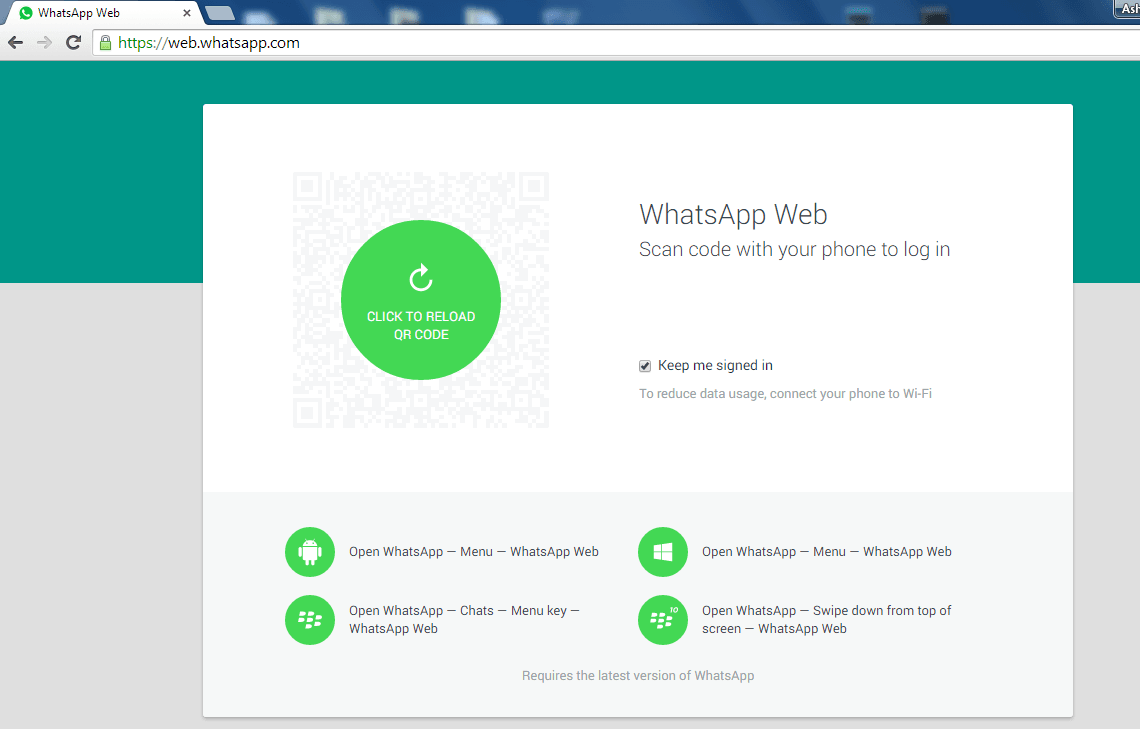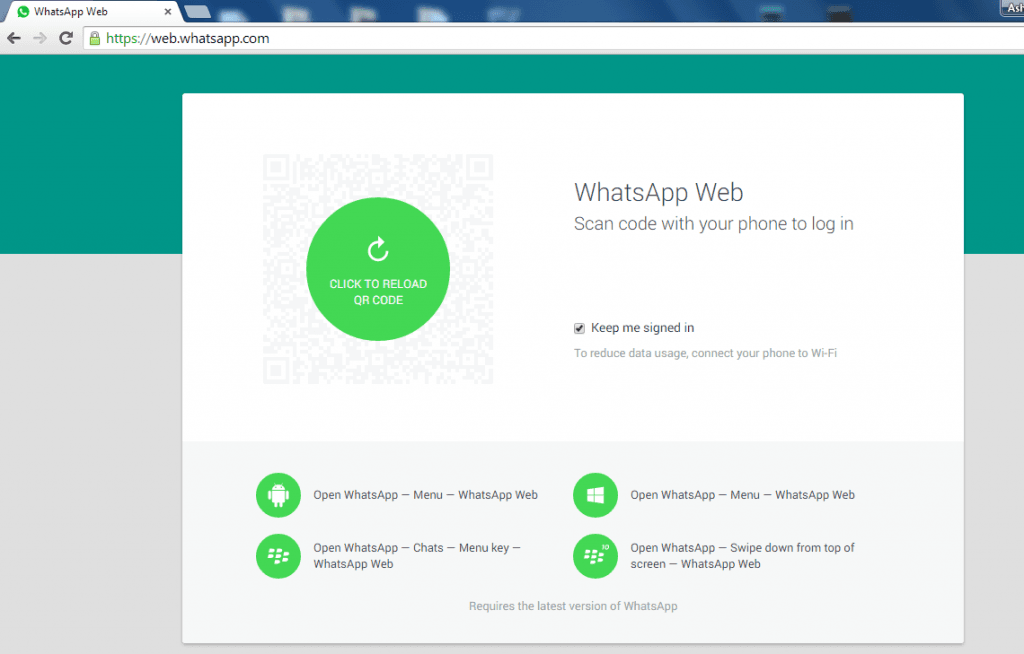 How to install it:
Install Chrome on your computer first.
Have Latest version of WhatsApp Installed on your phone
Next go to https://web.whatsapp.com
Here you will be asked to scan a QR Code. Depending on your phone, the option to scan is available in your phone menu.
Once scanned, your will be able see the exact same thing you see on your phone. It will be synced across.
In case you cannot see the option in your whatsapp, expect an update to the app to be rolled out soon.