Today is the day when an attempt will be made to find out if the water exists on Moon by making a double impact, called as LCross Impacts, on the moon and analyzing the debris which is thrown up.
@Nasa just tweeted that :

A live NASA TV Broadcast is planned for the LCROSS impacts at 6:15 a.m. EDT/3:15 a.m. PDT, Oct. 9, on NASA TV n www.nasa.gov/ntv.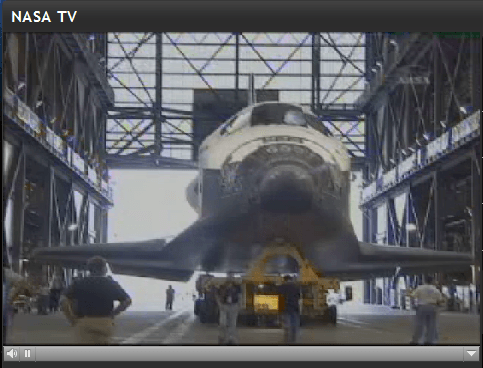 So if you are planning to watch it live, just follow the link here at NASA TV and wait for it to start. Thanks Mfasil for retweet which I missed.