Betting on the go has many advantages, which is why millions of people from all over the world do it on a daily basis. Even though most operator's desktop websites are more advanced than their apps and mobile site versions, most bettors don't have enough free time to use their PCs. This means that if they want to bet on sports and play casino games, they have to use their phones or tablets.
This forced some gambling operators to think of numerous ways of making their apps more attractive. As a result, some of them have created unique mobile bonuses, whereas others tried to make their mobile products more visually appealing.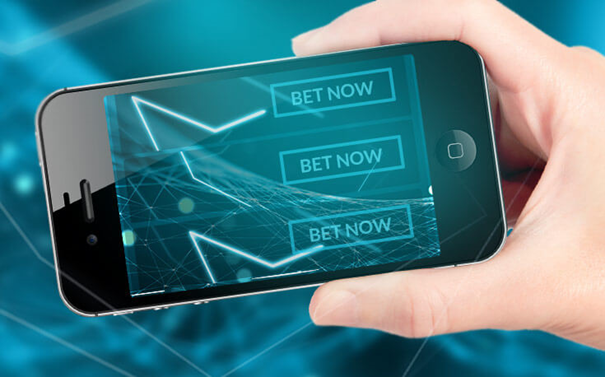 In addition to those two things, most brands also decided to create different mobile betting features. We know that some of you want to know more about them, which is why we chose to cover some of them in this article.
Live Betting
The In-Play section is one of the things you will have access to once you get the Sportsbet app on your handheld device. This is one of the most sought-after features in iGaming because it gives bettors loads of additional markets and odds.
Live Betting is something that allows gamblers to bet on live sports events. Some of the pre-match betting markets will also be available here, but there are many other options that you won't find anywhere else.
Besides the additional betting opportunities, Live Betting also allows you to take advantage of some of the other features that you will find below.
Last Minute Bets
The next feature that we wanted to point out in this article is called Last Minute Bet. Unlike In-Play, this is a rare feature that you won't find that often, which makes it more special. As its name suggests, Last Minute Bet gives sports bettors the chance to wager on something that won't be available in a few minutes.
Usually, the markets that we can choose from are attractive, and they have considerably higher odds than the regular options. However, they might also be more challenging to predict, which you need to keep in mind.
Live Streaming
This feature works well in conjunction with live betting, which is why every sports betting website wants to implement it inside its mobile app or website. Unfortunately, only a few have managed to do that, which means that you may not have access to it all the time.
The live streaming service gives bettors the option to watch the match they bet on. This means that there is no need to turn on the TV or look for a third-party streaming website.
Statistics
The last thing that you may have access to once you start betting on the go is multiple statistics. People who don't have a lot of experience might not appreciate this feature first, but everyone who has been in this industry long enough knows that it helps a lot.
If you decide to check out the different stats, you will have access to information that will help you once you decide you want to place a bet.