Miami is full of iconic artwork, and it's a true tropical paradise by definition. What you probably don't realize is that this beach-side city is full of entrepreneurs, and many of the new startups are based in the tech industry. Find out why Miami is the best place in the world for tech lovers.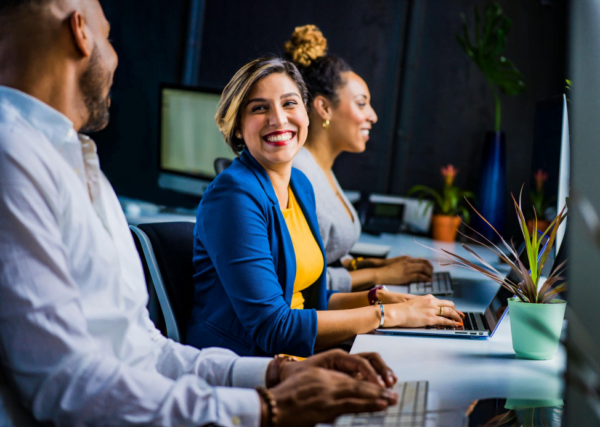 Low Costs And High Skill Levels
Many tech companies have relocated to Miami because of the low cost of living. It plays a big role in the booming increase of programming jobs in the area. It's a lot easier to acquire high-talent employees in a low-cost city. The competition is less intense, and the opportunities are huge. It's no wonder why larger cities are losing companies in the industry to this great location. There's a reasonable balance of skill and wage. That means a better quality of life for employees. Businesses can offer more job positions because of the reasonable salaries for quality workers. It's a winning situation for everyone, and that's why it's working so well.
The Economy Keeps Growing
Profits may be at a stand-still for the rest of the country, but the GDP of Miami is growing at nearly twice the average rate of other cities. It boasts some of the highest numbers of startups of any metro area in the United States. That's estimated to amount to over one billion dollars in investment funding every single year. It goes to prove that investors are more open-minded in this part of the country, and it shows that the bankers of Miami are confident in the economy. Moving to this sandy coastal city is the obvious choice for anyone who wants to grow their career in the tech field with a few great ideas.
A Unique Combination Of Cultures
You won't find a more diverse group of people on the coast. The population of this cultured city is nearly half a million, and it keeps growing thanks to the rising numbers of skilled immigrants. This adds an extremely unique atmosphere to Miami. Everywhere you turn there are new ideas, and each day there's a new opportunity created. The greatest talents are gathering to build the future of the tech industry from America and abroad. There's an average of 12,000 occupants per square mile, but the infrastructure still manages to remain efficient. Traveling through the busiest streets doesn't take lots of time, and the traffic is mild throughout the weekdays. You'll be able to enjoy the social benefits of a large city, but you won't have to deal with overcrowding. It's like a stress-free version of New York with beautiful scenery.
It's A Relaxing Contrast To Office Work
The location has a big effect on the increase of available tech jobs in Miami. There's nothing like walking from your keyboard to a tropical paradise by stepping outside. Living a sedentary lifestyle in an office chair can be frustrating for anyone. The fun of the city helps employees let off a lot of steam after a long day of coding. That extra boost to motivation might be the driving force behind the success that many companies are experiencing in the area. Productivity is all about the environment you spend your time in.
Are You Looking To Build Your Tech Career By Relocating To Miami?
Reach out to Suddath Local Moving for all of your relocating needs. They are the best Miami local moving company you'll find and have been helping people move since 1952. Their team is dedicated to making the experience easy for your whole family. Contact them at any time for a free quote.