Since few days I had been receiving several emails where people have asked me on my experience of upgrading / installation to Office 2010 Technical Preview. Most of them were concerned with Outlook. There are several good reasons you should buy Office 2010 but it is also obvious that you would be more worried about your data like email, contacts etc.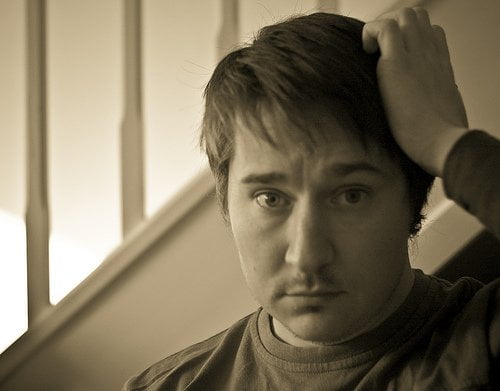 No, nothing will break. Even though office 2010 has changed a lot in the way users can interact with their emails but upgrading was pretty smooth for me and so will be for you.
I did upgrade so it would be easier to find if things break but nothing did except that few of my plugins did not work since they are not ready for Office 2010. Also upgrading took few minutes.
So the only thing that might break will be Plugins. (One of was Senders Zone Plug in which used to tell me exactly what is the time of the person who had sent me the email)
Since you are more worried about your emails, here are few steps you can take in order to safeguard your emails before upgrading.
Backup of all the .pst files using the Official Outlook backup tool or if you are aware of where the PST files are located, you can do a manual copy paste to a safe location.
Two seconds registry backup settings which you can put it back in a click if the upgrading to Office 2010 fails for some reason. This will save all your settings, rules and many other things which you had setup for your Outlook.
In case your work is dependent on lot of plugins which you are using in Word, Excel or PowerPoint and you fear it can break I would suggest you to wait till the final release is out and your plugins are made compatible with Office 2010. Till then you can keep reading all features of Office 2010 we are discussing with you.