Windows 7 has several awesome features, Ashish has already talked about windows 7 features many a times. I  recently came across this feature in Windows 7, and according to this you can set to dim the display after certain period of times (1 minute or above) while the system is idle. Different time interval can be set for while on 'Plugged in' and 'On Batteries' mode.
This feature can save lot of power in windows 7 and increase your battery performance. You can find it under the Change settings for plan, which can be accessed via Power Options.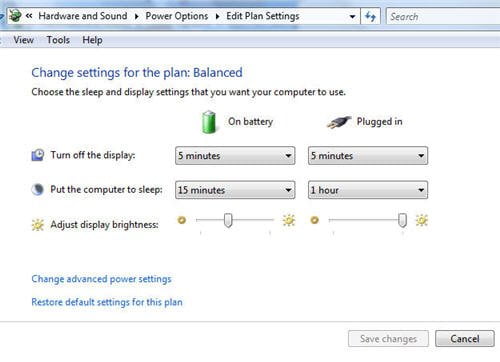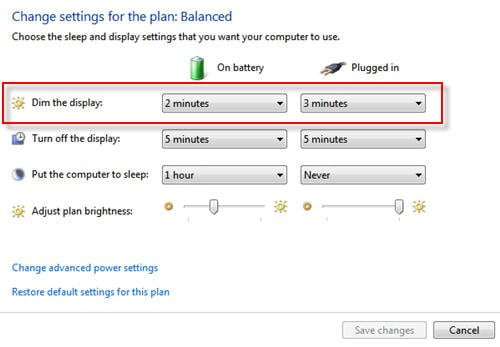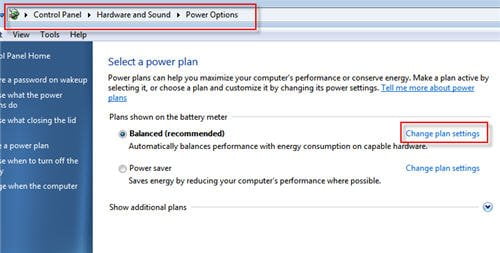 This is a new feature and probably for the first time ever, as shown in the snapshot above  was not there in Vista. So what do you think how useful this will be for power saving  your laptop battery while running on power mode on Windows 7 ?