I had used Windows 7 right from the beta version and it's definitely has improved performance. In fact I had tried on a 3-year-old machine with 512 MB ram and it worked fine for regular home users.
However we should also remember that keeping your computer running smooth like it was first installed is only in our hands.  Though the job is little touch as you need to take a look around at lot of places, Windows 7 has listed all their internal tools right in the control panel Control Panel\All Control Panel Items\Performance Information and Tools\Advanced Tools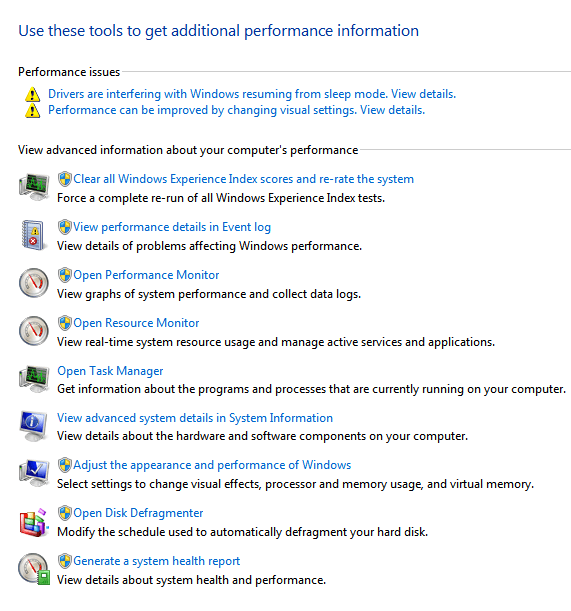 This lists down tools like Event Log, task manager, performance, disk defragment etc which can help you in tuning your computer and make it perform better. In the list there is a System health Report generator which comes very handy when you talk to support. It collects the data for over a minute and the gives you an in depth report on system stability, performance points etc.