Starting from Windows Vista, Microsoft introduced a new anti-piracy mechanism, which is still followed in Windows 10. Users will have to activate the OS within 30 days of installation. Failing to do so will result in a reduction of functionality, blocking certain key features. During the grace period, the user will get alerts to validate. For those buying branded PC, Windows will come pre-activated. In this post, we will share how Windows Activation & Valid Key work? Why some Windows Keys cost so less?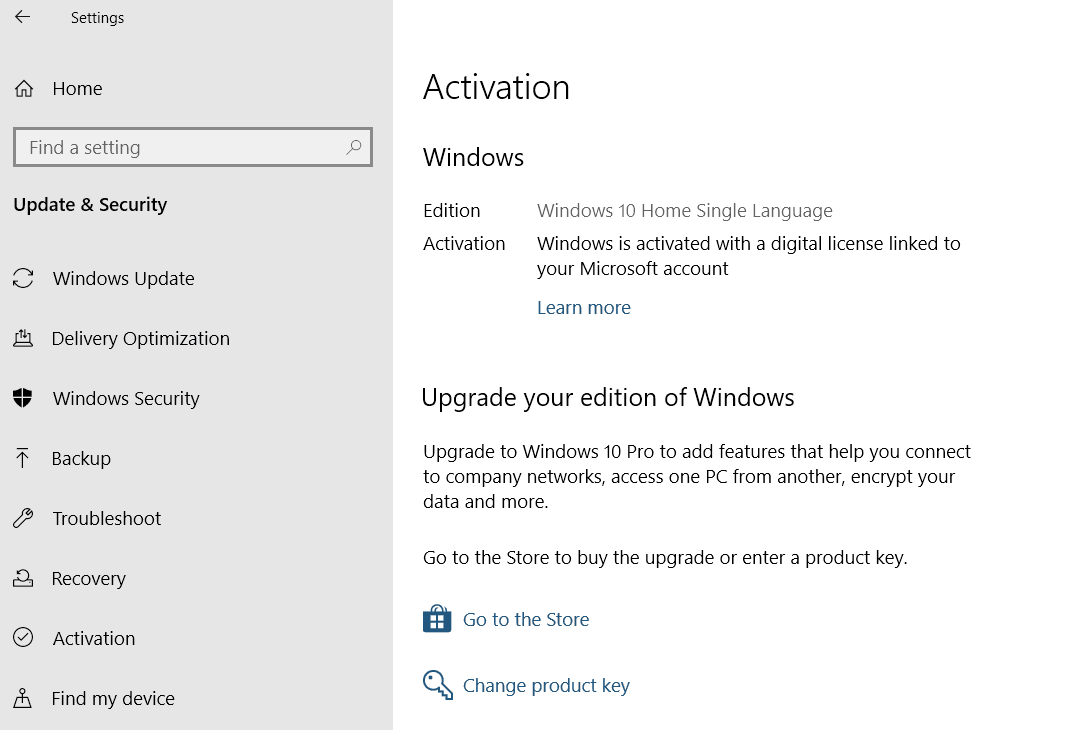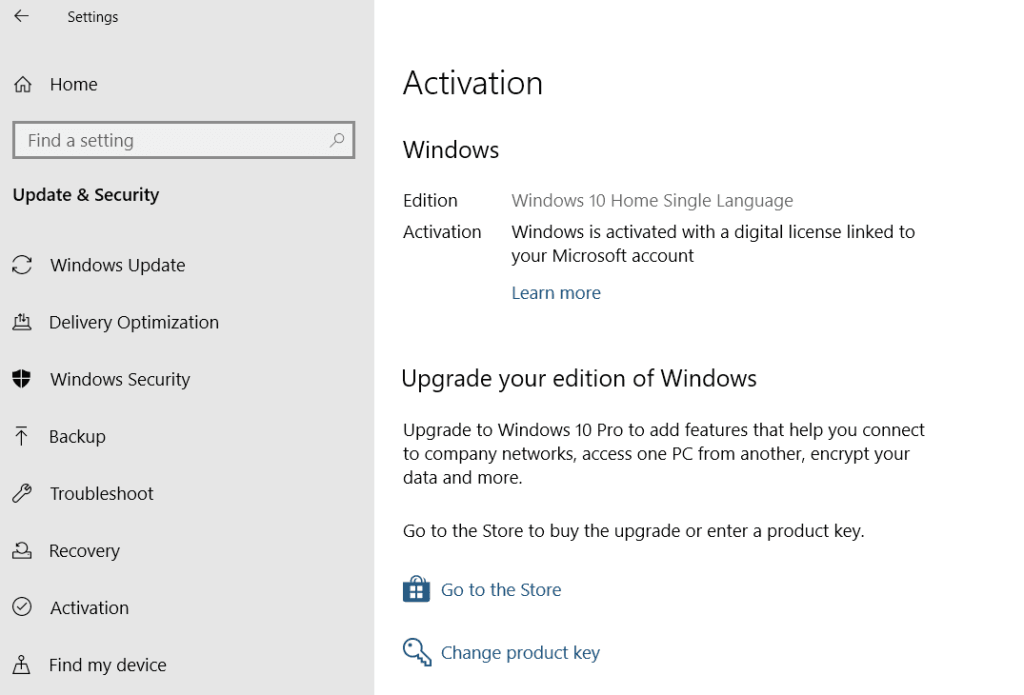 How does Windows Activation & Valid Key work?
Even after activation, the new mechanism will continuously check to make sure that the software was legitimately acquired. If found illegal users will get another 30 days grace period to buy a genuine license. Intresting to note that this feature was available from some time but looks like Microsoft enforced it strictly at a later stage.
When you enter a key, It is sent to Microsoft Servers and checked if it is a valid key. If its a valid key, then no action is taken except that the copy of Windows is activated. If invalid, then the end-users are warned about it, and Windows 10 functionality is reduced.
Why some Windows Keys cost so less online?
I have seen consumers reporting that they bought the Windows 10 License online, and it had stopped working. So what is going on? There are a lot of sellers online which sell Windows 10 keys for lot less. How do they do it? These keys are Bulk activation keys, and they either work for some time, and some do not work after you reset Windows 10.
If we go back a couple of years, Microsoft introduced two new licensing schemes for Businesses.MAK and KMS. It was during Windows Vista times. Microsoft claimed to reduce piracy by 50% with this original method. MAK or Multiple Activation Key, and the second option called the Key Management Service (KMS) replaced the volume licensing key system.
What is the Multiple Activation Key activation system?
The Multiple Activation Key (MAK) activates either individual computers or a group of computers by connecting directly to Microsoft servers over the Internet or by telephone. These keys are bought in bulk, and once activated, cannot be reused. They are usually used on machines where reinstallation or reset is the last thing one will think about.
What is a Key Management Service?
Your organization can host the Key Management Service (KMS) internally, which will automatically activate computers, running Windows 10. To use the KMS, you must have a minimum of 25 computers running Windows 10 that are connected. Machines that have been activated through KMS will be required to reactivate by connecting to your organization's network at least every six months.
These MAK and KMS keys are misused by many, and they fool consumers by offering Windows key for a low price. A price that everyone should be doubtful about. So next time you see a Windows Key being sold for cheap, be aware. We hope you were able to understand the Windows Activation Valid Key system clearly.