The Windows Audio Endpoint Builder is a multitasking gem that is fundamental for our audio needs, but what happens when it begins to cause more harm than good? When your CPU consumption soars, and your computer becomes slower, it's time to act. The Windows Audio Endpoint Builder is a Windows operating system component that assists in the management of audio devices on a computer. It is in charge of establishing audio endpoint connections between audio devices and apps. Audio endpoint connections enable apps to access audio devices and send and receive audio data to and from them. This post will look at several ways to stop the Audio Endpoint Builder High CPU service from high CPU usage.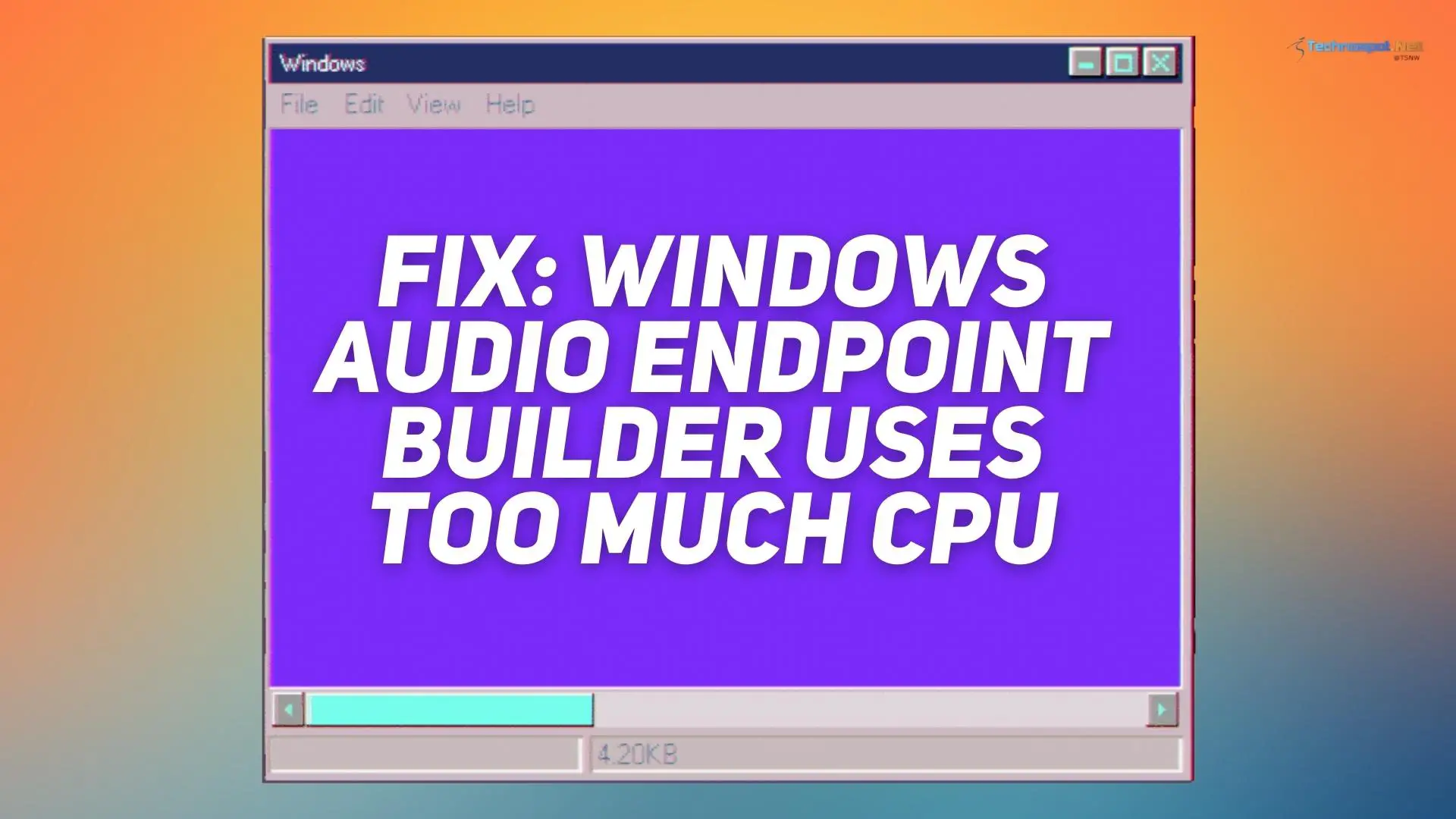 Fix: Windows Audio Endpoint Builder Uses Too Much CPU
Tired of staring at the Task Manager while the CPU consumption of the Windows Audio Endpoint Builder ramps up? Not to worry, there are various effective solutions to this situation. Here is a look at four tried-and-true strategies for controlling your CPU consumption.
Run Audio Troubleshooter
Update Current Audio Drivers
Uninstall and Install Audio Drivers
Check for Corrupted Files and Folders
Make sure to use an administrator account to execute these solutions.
1] Run Audio Troubleshooter
Running the Audio Troubleshooter is a good idea because it can automatically diagnose and fix common audio problems in Windows, including issues with the Windows Audio Endpoint Builder. The troubleshooter can identify problems with the audio devices, drivers, or related settings and suggest solutions to resolve them. It's a convenient and easy way to fix audio issues, especially for those unfamiliar with technical details.
Strike the Win key on your keyboard, search for Settings, and choose the main listed result. Alternatively, press the Win + I keys on your keyboard to quickly launch the application.
Next, navigate to System > Troubleshooters and select Other Troubleshooters.
Click on the Run button next to the text Playing Audio and wait for Windows to scan for issues and suggest remedies. Windows will also attempt to resolve the issue for you.
2] Update the Current Audio Drivers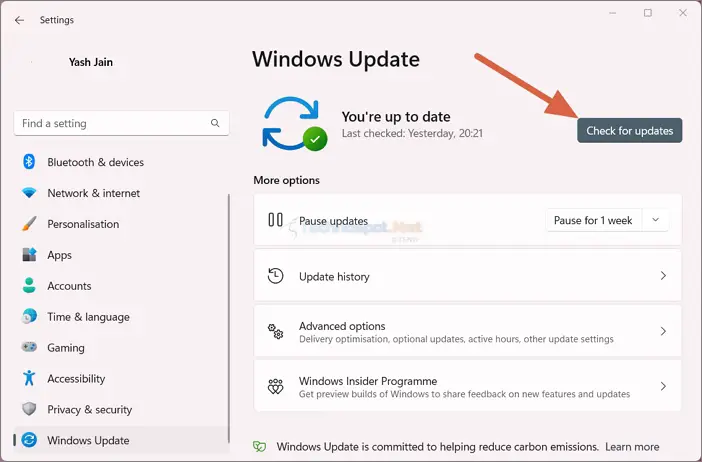 Updating the audio driver to the most recent version ensures that the audio system is entirely compatible with the operating system and hardware and functions optimally.
The best way to update the driver is to download it from the OEM website. Most offer a digital assistant to identify the hardware and help you download and install the compatible version. If available, you can also download it via the Windows Update > Optional Updates section. Check if the Windows Audio Endpoint Builder is having a problem.
3] Uninstall and Install Audio Drivers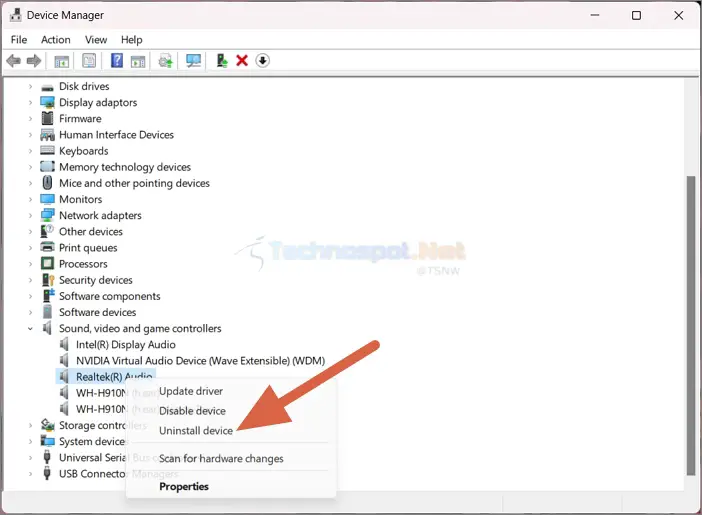 Reinstalling drivers can assist you in resolving issues caused by corrupted or mismatched drivers and restoring the audio system to regular operation. The current audio driver is uninstalled from the system, and reinstalling it installs a fresh copy of the driver.
Launch Device Manager by pushing the Windows symbol in the Taskbar, inputting Device Manager into the search box, and selecting the first listed result.
Expand Sound, Video, and Game Controllers, and then pick your Audio driver.
Once selected, right-click and select Uninstall Device. Windows will now uninstall the chosen Driver from your machine.
While Windows can now discover and install the driver for you when you press the Scan for Hardware Changes button on the top, we recommend you look for the driver on the manufacturer's website and manually install the most recent version.
4] Check for Corrupted Files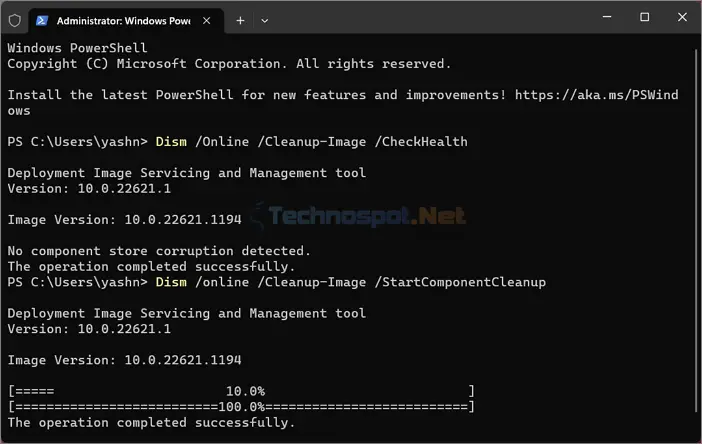 Another option to explore when seeking to resolve high CPU utilization by the Windows Audio Endpoint Builder is checking for corrupted files. Corrupted files can create a variety of difficulties in the operating system, including audio issues. Several online users have reported that searching for and repairing corrupted files on their PC helped them solve the problem. Here's how and what needs to be done:
Dism /Online /Cleanup-Image /CheckHealth
Dism /Online /Cleanup-Image /ScanHealth
Dism /Online /Cleanup-Image /RestoreHealth
sfc/scannow
Dism /online /Cleanup-Image /StartComponentCleanup
Dism /online /Cleanup-Image /StartComponentCleanup /ResetBase
net start w32time
w32tm/resync
gpupdate/force
chkdsk /f /r
The command-line tools DISM (Deployment Image Servicing and Management) and CHKDSK (Check Disk) in Windows are used to diagnose and resolve problems with the operating system.
The w32tm/resync commands resynchronize the Windows Date and Time, whereas gpupdate /force forces the update of group policies. Changes made in the Group Policy are usually not applied immediately but after 90 minutes by default.
Conclusion
The bottom line is that high CPU usage may cause your PC to slow down and cause additional performance issues, leaving you with a slow and unresponsive machine. Excessive CPU usage by the Windows Audio Endpoint Builder can be a big pain.
There are, however, several tested and proven methods that can help fix this problem, from running the audio troubleshooter to updating your audio driver, uninstalling and reinstalling the audio driver, and checking for corrupted files, you'll have a plethora of options to try without the fear of resetting your PC.