Microsoft's Xbox Live will be available to even PC users to play from home without buying the Xbox kit. This service will be available from May 8th, the same day the Windows Vista version of Halo 2, Microsoft's popular alien shooter game, is going to introduce. Looks like time for some shockwave. The Live online service will be open to PC gamers who use its new Windows Vista operating system.
Due to release in June, Shadowrun will also be available to Windows Vista users. This is the first cross-platform game available online from Xbox. It can support 16 users online.
Like Xbox Live, Windows Live also offers the same kind of subscription, which will be around 49.95$ USD, and Existing Xbox LIVE Gold members will automatically have access to Gold features on Games for Windows — LIVE titles.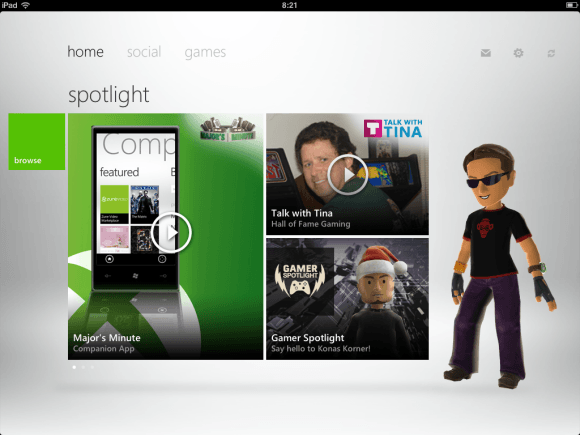 Will it be useful?
This feature will take Microsoft Xbox to an online gaming stream. This will increase the number of players globally (who are lovers of XBOX) and give competition to the current online gaming arena. I see that it will be useful but then at a price. So if you are truly a hardcore gamer, you won't miss it.
Do and Why do I need Vista to play Xbox Live?
I fear to say yes. XBOX needs a high configuration to play games where the graphics are being used. Right now, only Vista is capable of doing it. If you genuinely want to enjoy it, you might need a suitable graphics card with enough memory and a terrific online speed.
Drawbacks and Benefits :
You might not experience the same effect you get on XBOX live, not because Microsoft is giving low quality but may be due to slow internet or maybe the wrong hardware configuration. If you are an online gamer, this will be easy to understand. Pc is always faster than the internet.
But then there is an advantage too. You don't have to buy that XBOX kit, you get to play only what you want, and you get real users online and more interaction.