So after hearing a lot about Xiaomi and its impressive MIUI that powers all their phones, I got my hands on the Redmi Note. There are two things you will instantly notice about this device. Its screen size and the price at which you get it. The device has an impressive hardware if you go after the specifications. Priced at Rs 8949, I tried it for over a week a my primary phone and here is what I think about it.
Design and Build:
The phone is of rectangular shape, curved edges and plastic rear case. That said, it's a phablet which means, its quiet big to hold, and use it with one hand. It is also a very heavy phone. All these are deciding factors for you to buy. If you always wanted a phablet, but at a very low price range, this is just the right choice for you.
The front of the phone has capacitive buttons, front camera. Lock and volume knockers on the side with Camera,flash,and speakers in the rear. You can take out the rear case to place SIM and SD cards, or if you would want to reset the phone.
Display
You get a HD Display of 720P on a 5.5 inch screen made of IPS display. The screen is bright and really looks good when using apps, games and even as a phone in general. The MIUI delivers an excellent display experience because of the fonts and softness in the icons and colours.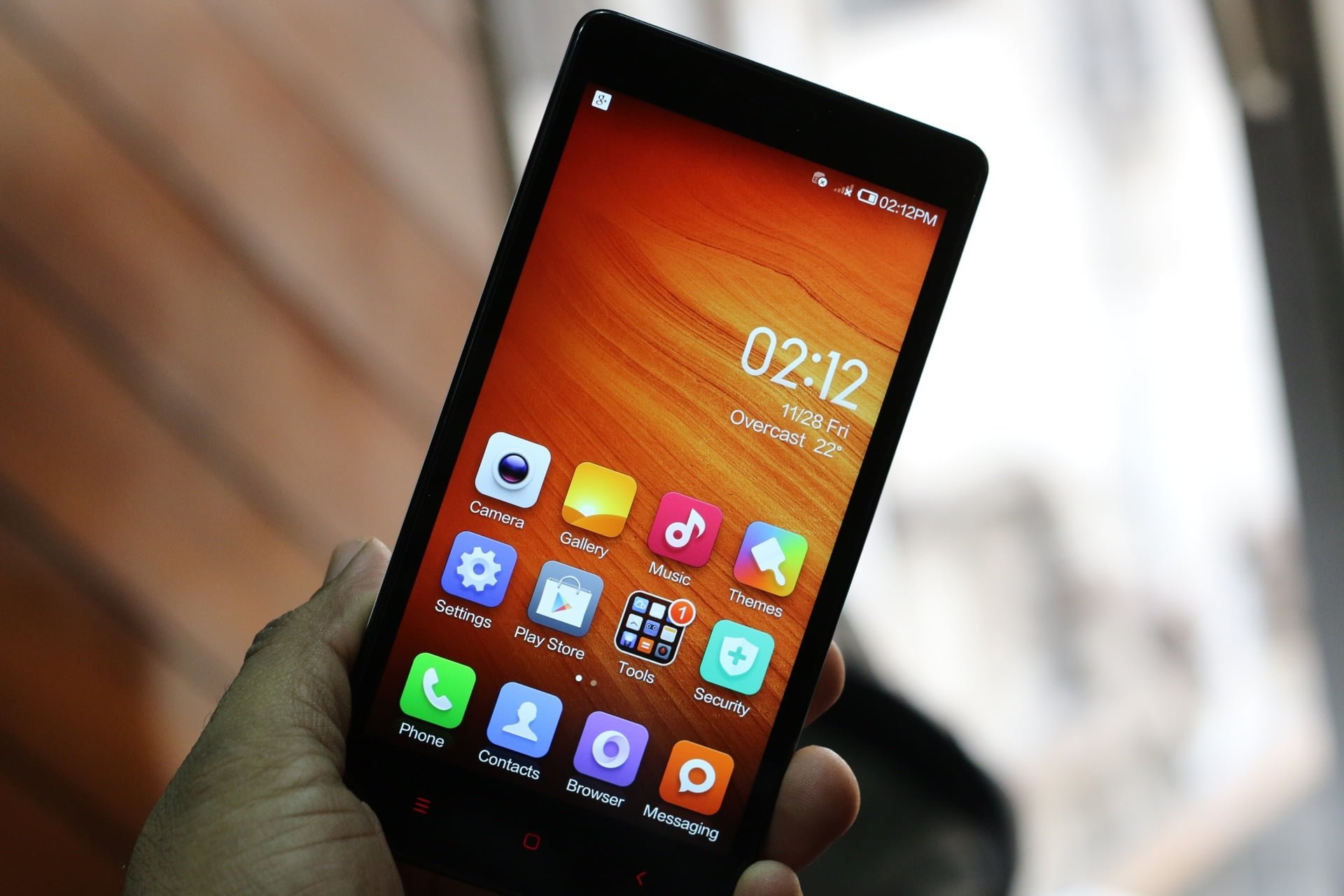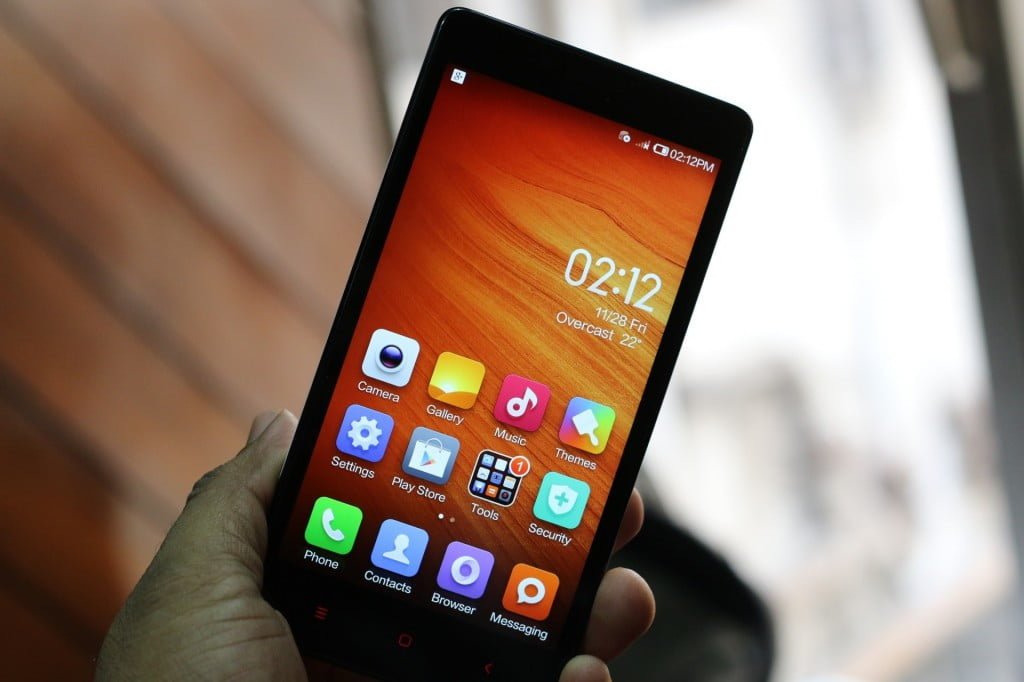 Watching Movie on this big screen is a pleasure. Something you will love to do all the time. The second best thing to do is read. It could be your ebook, or any webpage. You get so much content in one shot, you would instantly fall in love.
The brightness automatically changes depending on outside light using the ambient sensor. This is useful in saving batter in long term.
Performance:
The phone houses 8-core 1.7 GHz CPU frequency (enhanced), 2 GB of internal memory and 8 GB of internal storage which is more than enough for anything to perform. The phone does perform well in most of the places. The app launches are quick, you can switch between multiple apps quickly, you can have multiple apps running without hitting on the performance.
However, I did found a lot of scroll lags, type and touch issues all happening within the apps, no where in the OS though. This may sound an issue which is on lower side, but trust me you don't want to get annoyed. This needs to be addressed.
Camera :
The phone houses a 13MP rear facing camera and 5MP front facing camera. It houses a 28 millimeter wide-angle lens, with ƒ/2.2 aperture. This lets you capture more, and also helps you create the cinematic blur as you focus on your object. The real sense of blur kicks in when you take macros which comes out really awesome.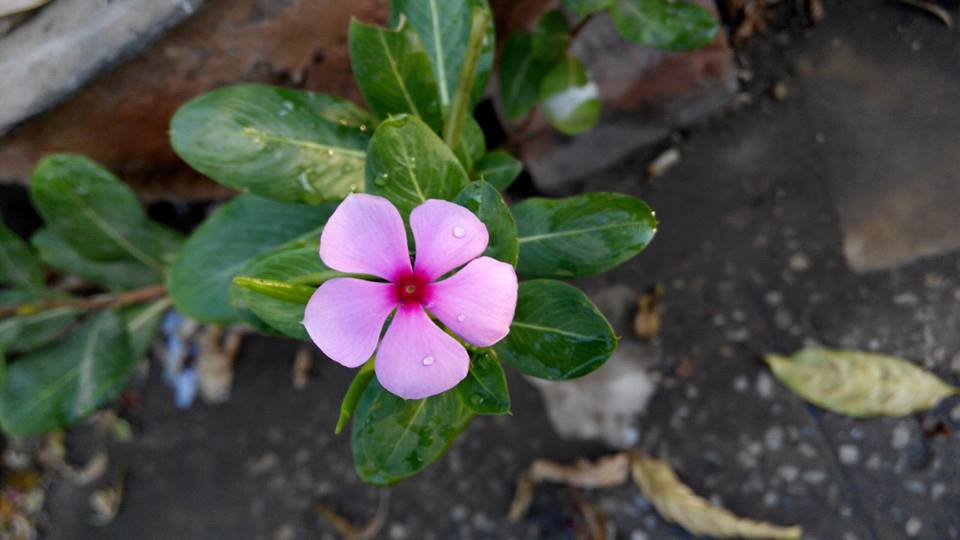 The front camera is of 5 MP wide angle and its great for video calls and selfies.
Battery:
The phablet houses a 3,200 mAh Li-ion Polymer user replaaceable battery. In our test under various conditions, the battery can last over a day easily even on heavy usage.
On regular usage, which includes casual browsing, Facebook, Twitter, Whatsapp and music it lasted for one and half day over 3G and WIFI combined. I was on WIFI for at least 8 hours. On heavy usage which included an hour of gaming, a lot of music and internet usage and solely on 3G, it lasted for 36 hours straight.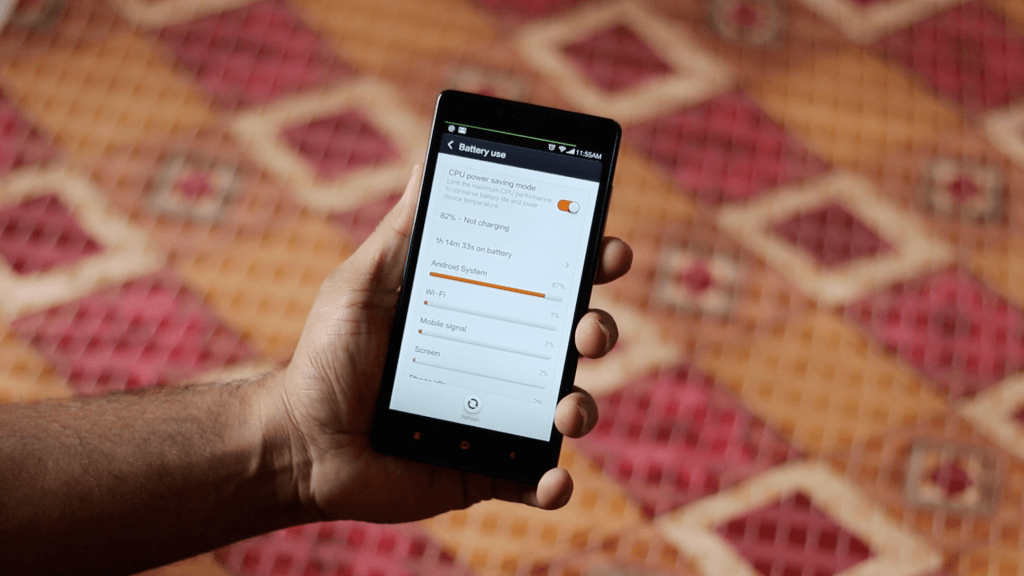 When we repeated the test with 3G only scenario, it lasted for 28 hours again with 7 hours of screen time and I had 15% of battery still left with me.
This is very promising for users who are on the move all the time, and want their phone to stay alive. Highly recommended.
Music and Speakers
When it comes to speakers, the phone doesn't pack a very impressive one. Most of us would like to hear music over speakers as well, specially when you are in no mood of putting on the headphones. The speaker is located right on the rear and is positioned such that when you lay it on a flat surface, the audio cuts down.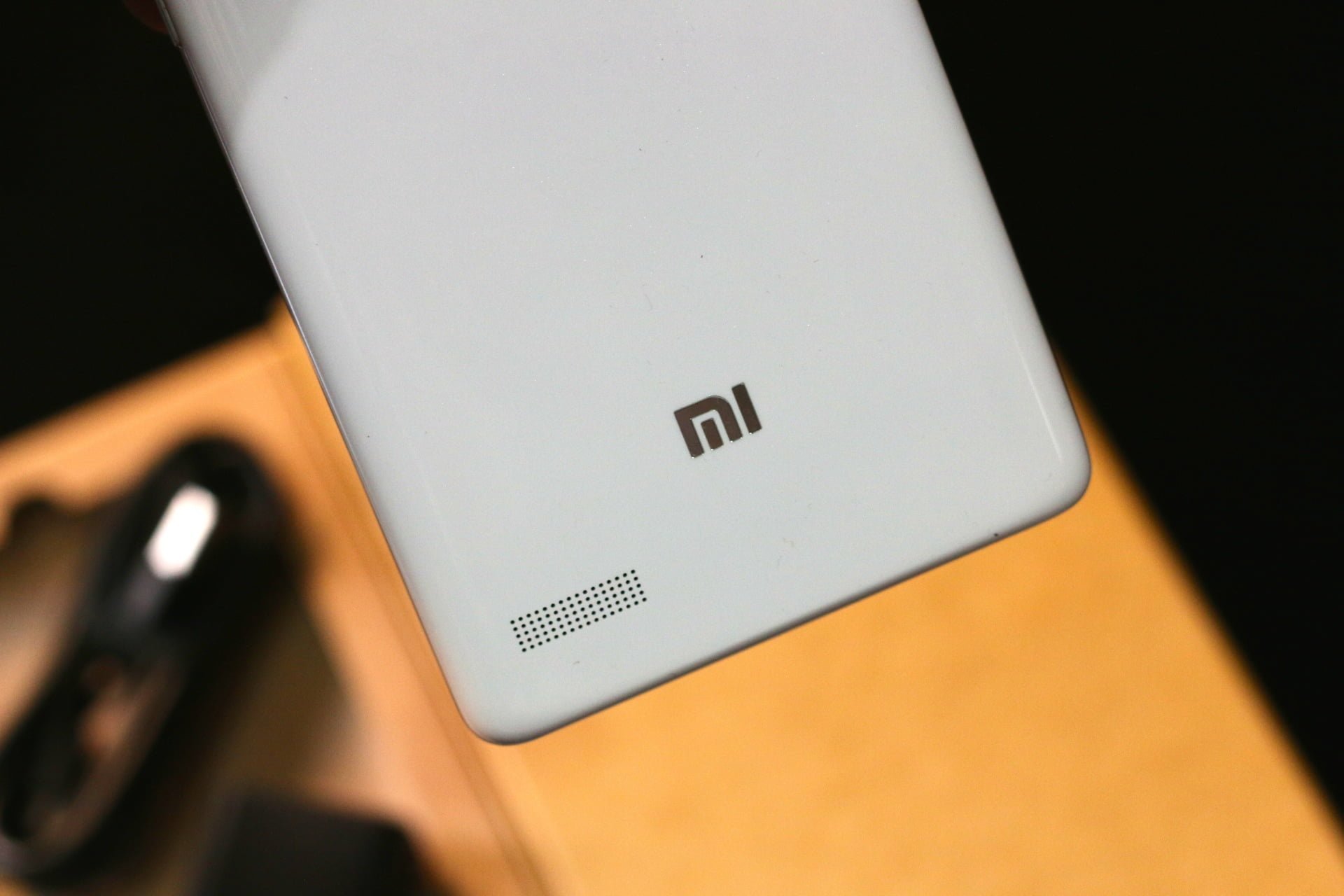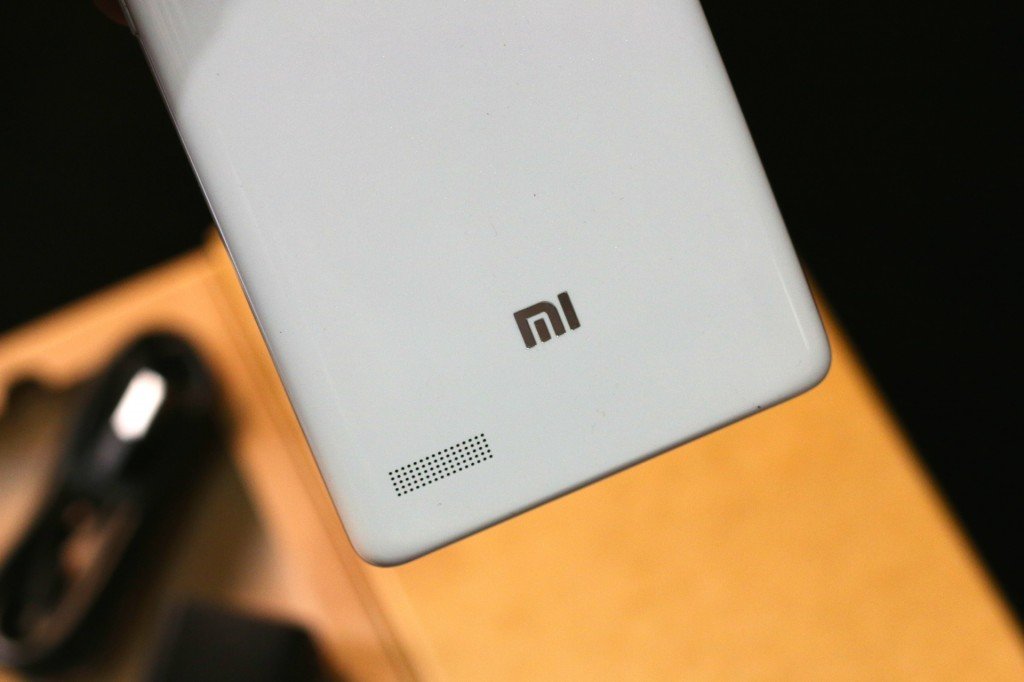 That said, the MIUI music player is what you will fall in love with. Its designed well and keeps in mind all your need on accessing music quickly. As soon as you launch the player, you have three tabs–All Songs, Artrists, Playlist–tabbed together for quick access. You even can access music based on folders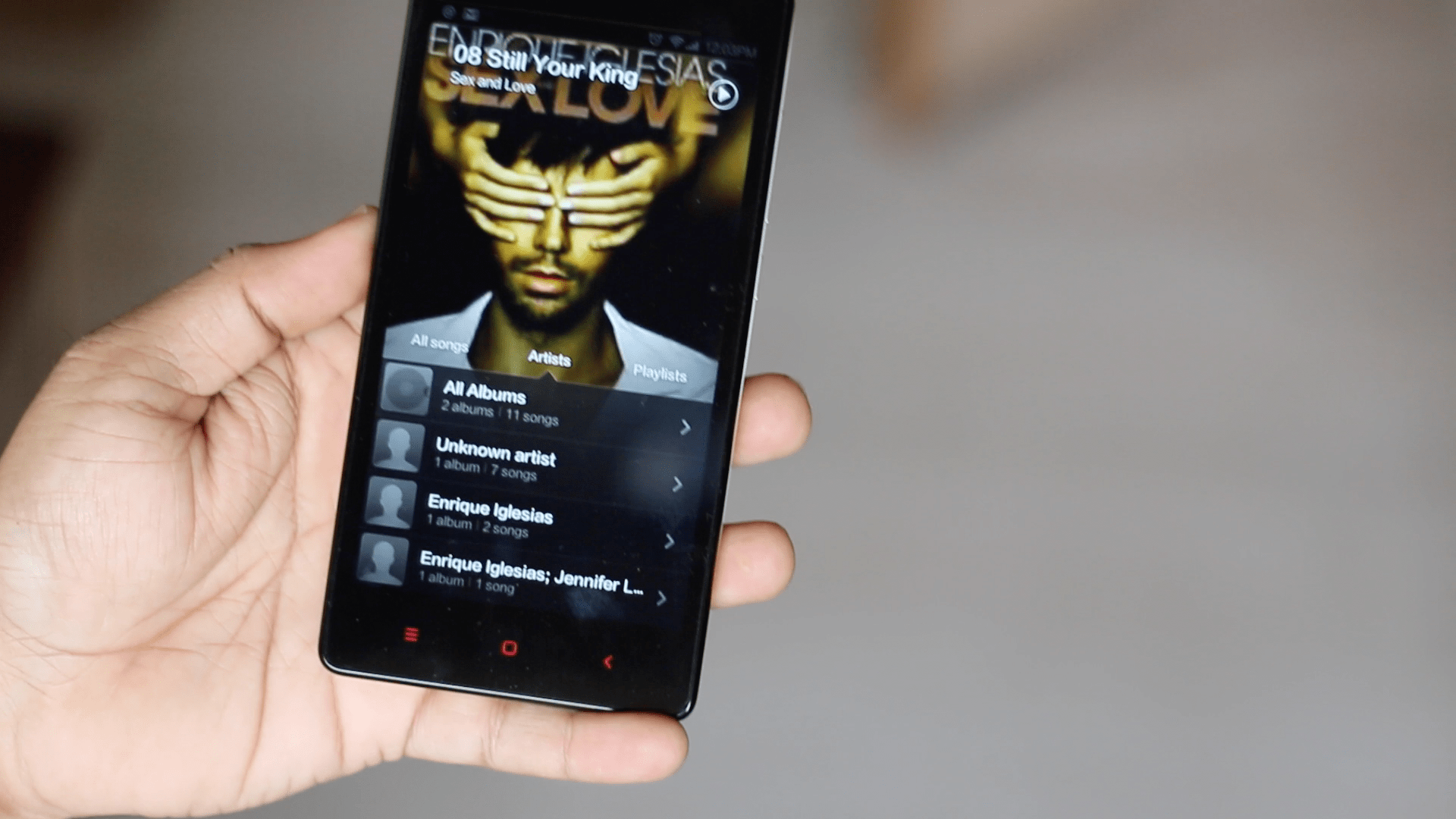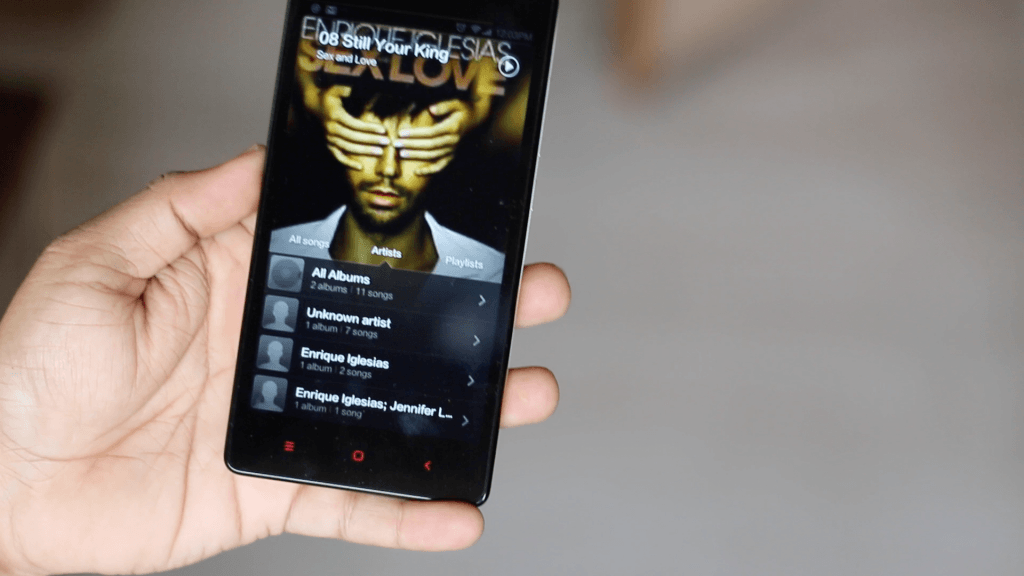 When you select a song and play, you get access to to stream to a DLNA device, optimise it for your earphones, use equalizer
and so on. Bottom line is that you can do more things by taking less steps.
Gaming:
As usual, I tested the game performance with Asphalt 8 Airborne. Good news is that the phone performs really well. There is no heating issues even after an hour of game play. When playing the game, there are no farm drops, no hiccups whatsoever. All the wrecks, game load are fast. Check out the video below:
Value for Money
Its an awesome phone for this price. Its the best Phablet you can have, not just because the price is less. Overall hardware is great, camera turns out to be decent, performance is ok except for those glitches that needs to answered, MIUI has so many small-small feature which makes your life easy and less confusing.
If you can handle the size, just got for it. The Xiaomi team is pretty aggressive when it comes to fixing bugs, and they do listen to consumers a lot. So all the bugs should be ironed out soon.
[wp-review]