Yu Yuphoria comes with a 8MP rear camera with LED flash and a front facing 5MP camera for selfies and video calls. After trying out in various scenarios, the results are very mixed. Keeping the price point in mind, its an ok camera for taking daily pictures,  but don't expect an outstanding performance.
Camera Interface:
When you launch the camera, you have controls on right and bottoms. The right controls lets you switch between Video, Panorama and Picture mode. The controls on bottom are for flash mode, switch between front and rear camera, access to exposre, modes etc and settings.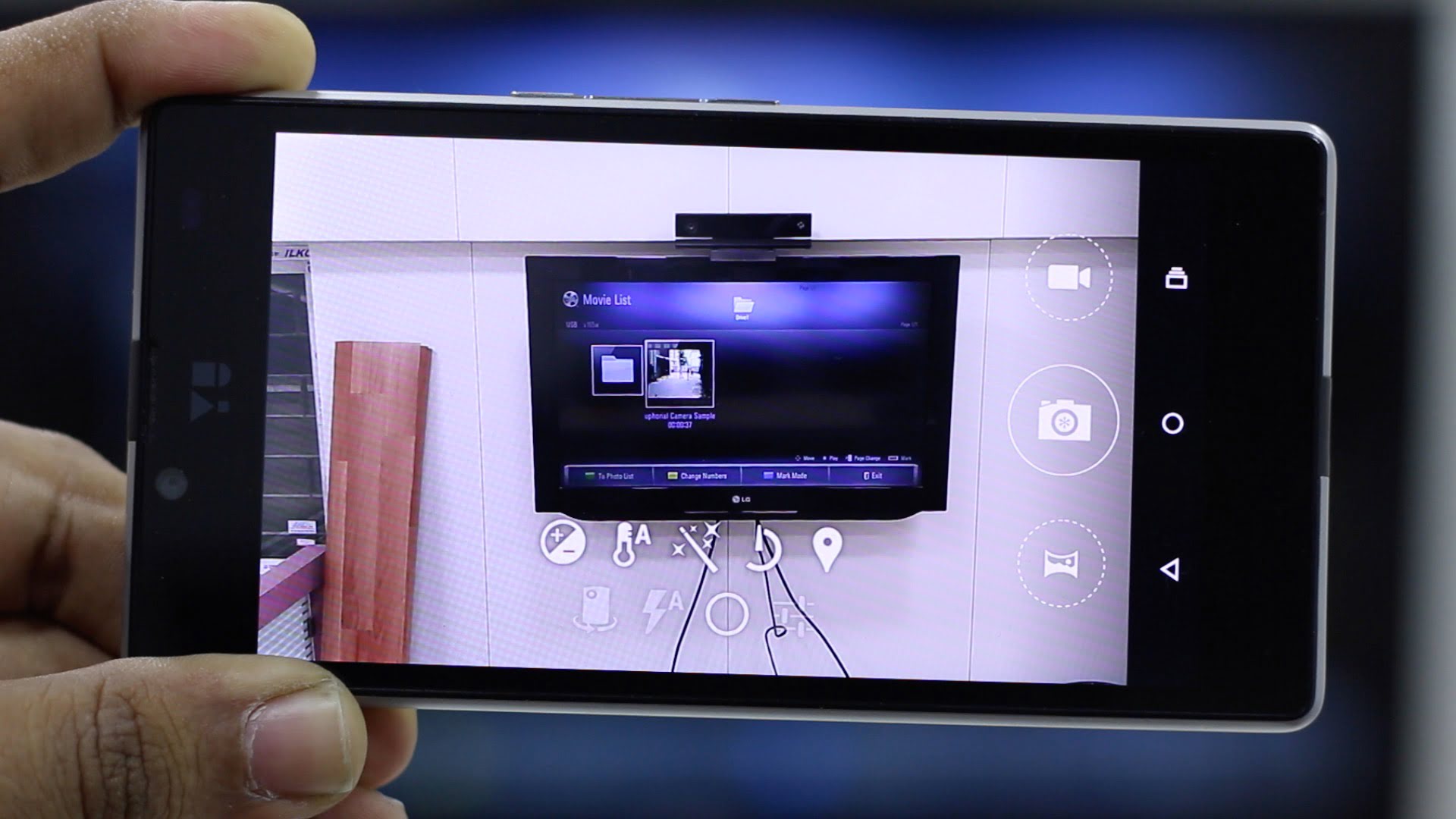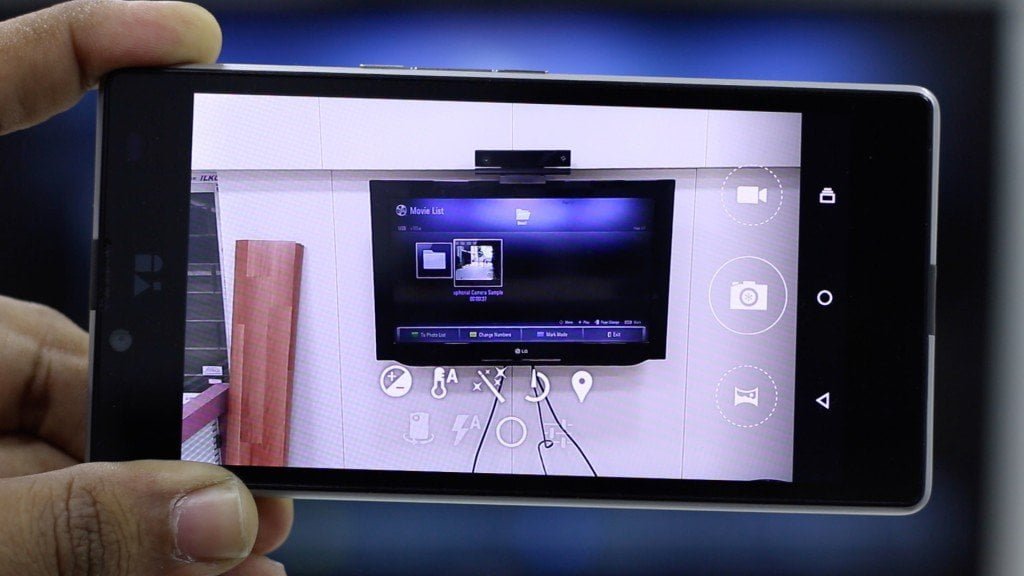 Daylight Photos:
Even though day light pictures came out clear with great colors, the camera has problems with overexposing the final image. Sometimes the pictures come out just great, and sometimes they are just over exposed. I found few pictures over exposed in daylight, but just fine with flash.
Close up Shots:
Macro or the close up shots came out great, with and without flash. You will love them. They work even great with flash.
Low Light Images:
Since its a budget phone I did not expected, nor should you, for low light performance. When I say low light, where light less than normal. So for example in hotels where ambient is sometimes kept rather dark, the photos were ok.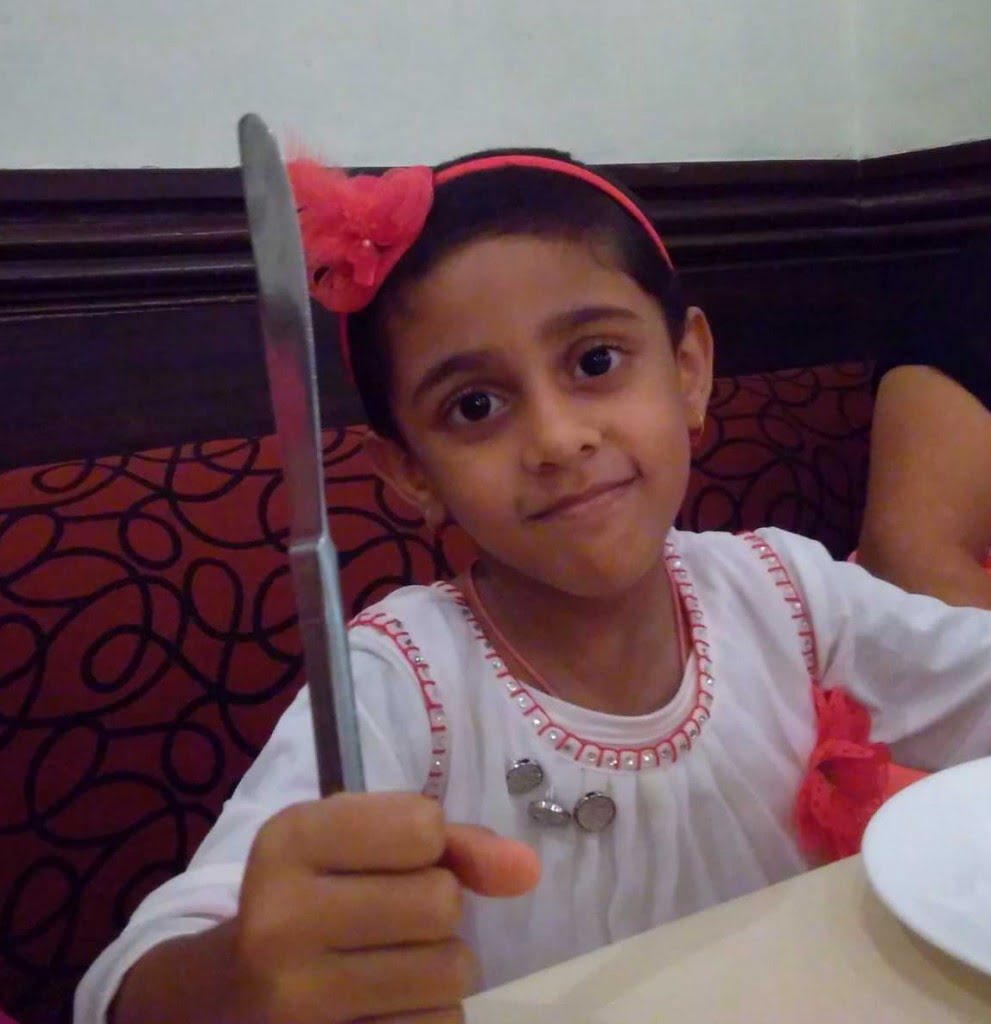 Video Recording:
When using the camera, it gets into instant recording mode with option to pause and resume. Its great in a way that you don't miss a moment. The camera also lets you record time lapse video and lets you record any desirable time of video with it. Now when it comes to quality, it records video at 1080P and does a good job except that sometimes you may see overexpose problem here as well.  Check out the video sample at the end of the video below.
Conclusion:
While the camera is average, and fits the range, I expect a  software update to fix the camera focusing issue, along with the random exposure problem. If you are not looking for a great low light performer, this fits in just right.
Download the Original Samples of the Image from here.