Yureka is the first product under YU brand which is a result of partnership between Micromax & Cyanogen (A very popular company which rocked Android users for getting best customization). What surprised us that Micromax brand was nowhere to be found on the phone anywhere which clears the intention that they want to sell their product differently.
I have used the device since 10 days now, and the phone is brilliant for what it offers under a price tag of Rs 8,999. It is also aimed towards set of customer which is not much know for heavily customizing their phones, but then with price range changing, even if you been investing in an Android phone worth Rs 20,000, this is a phone you need to look into.
Video Review:
Build & Design:
When you hold the phone in your hand, the first thing you would feel is about its lightness and slim design. Even though the phone is big, it doesn't carry weight, but isn't really fit for one hand operation either. The rear of the phone is matte finished which will add to the grip for holding a big phone. It has cut outs for the camera and LED flash near the top left and a speaker grille on the bottom center.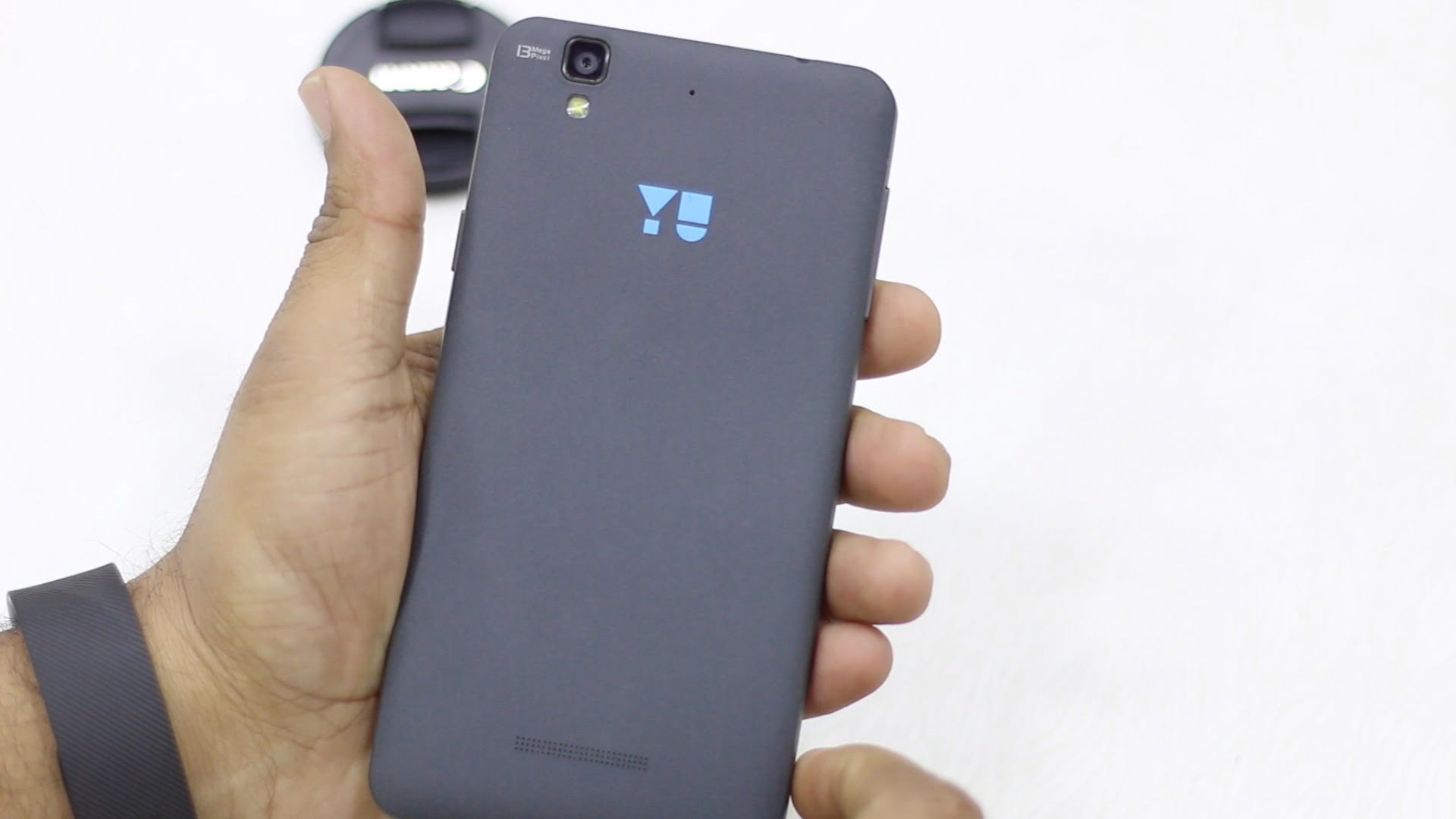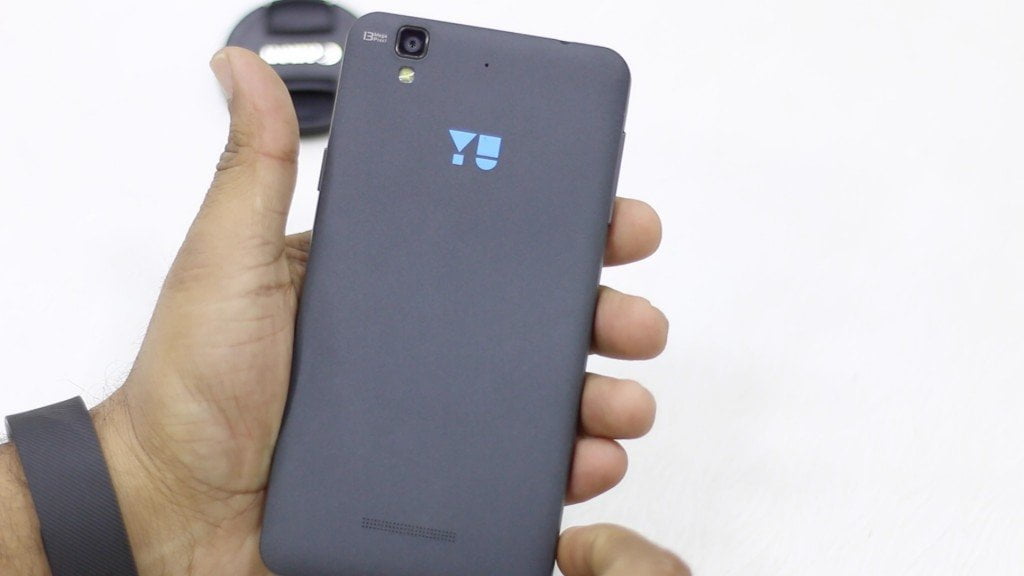 The Volume and Power buttons are located on the left and right edge of the device, where they can be conveniently pressed and they do respond well.
Overall, be prepared to get pleasantly surprised. For its price, the build quality & design is absolutely pleasing, specially if you have to go by Micromax standards.
Display
Yuerka sports a 5.5-inch 720p IPS LCD display that is protected by Corning's Gorilla Glass 3. The display has a pixel density of 267ppi,which gives it a sharp display, and is protected by Cornig Gorilla Glass 3 to keep it off scratches and marks.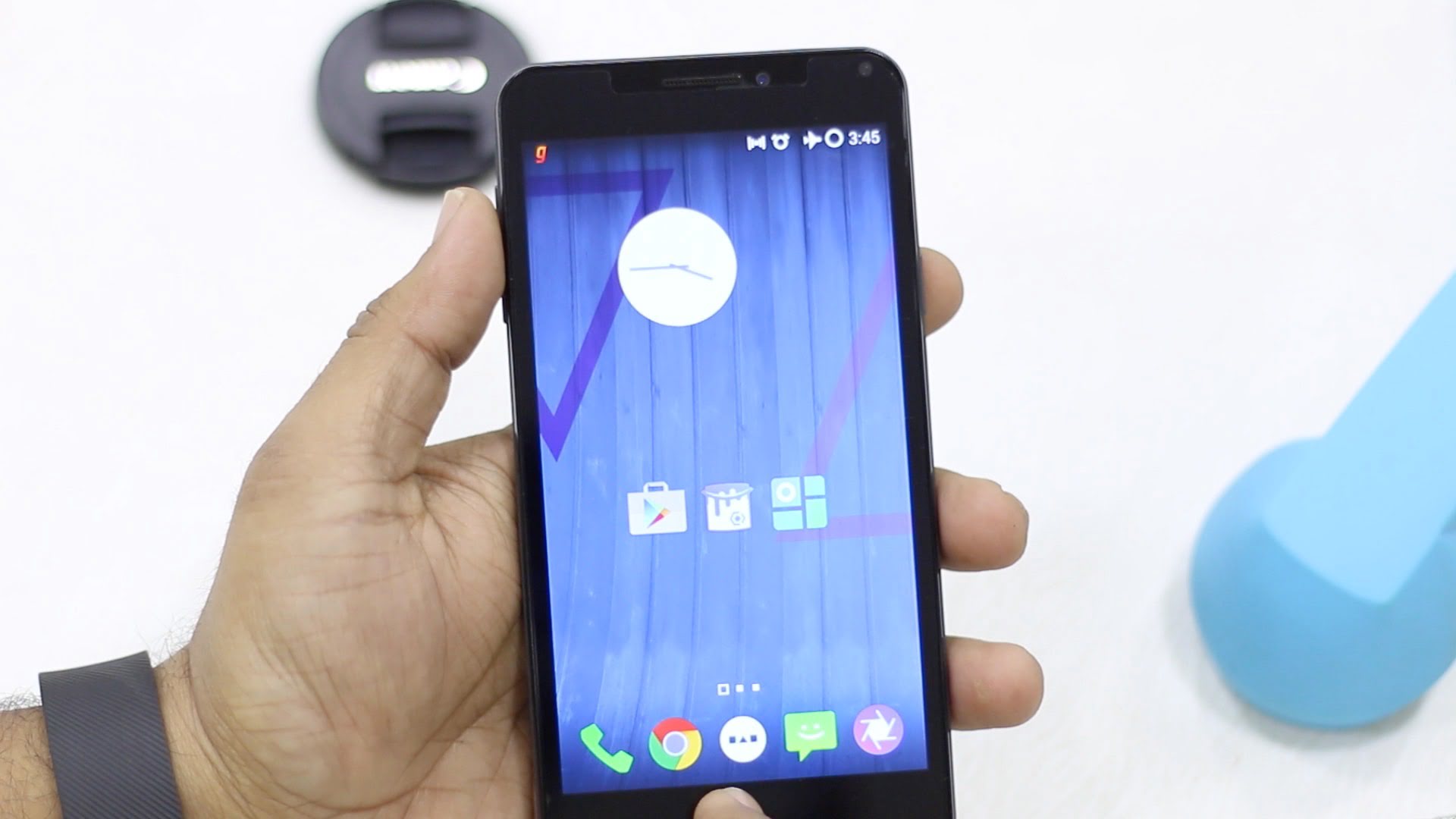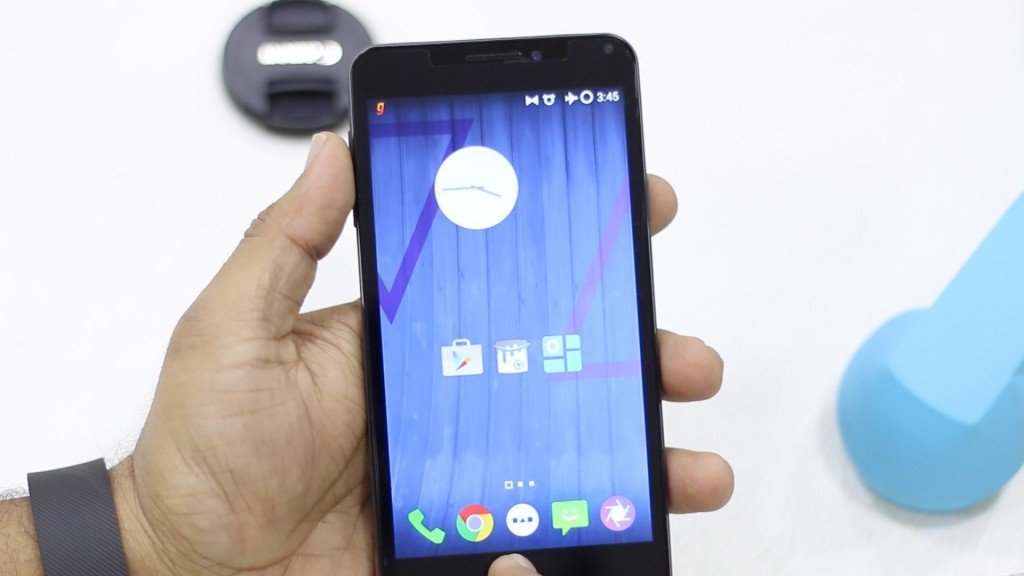 The viewing angles of the display are great and content on the screen remains clearly visible even when viewed from extreme angles, which is an exception for smartphones that are available in this price range.
The brightness levels are also more than adequate, though I found it a bit lacking in direct sunlight, where the poor reflectivity of the screen made things worse.
Software
Yuerka runs on Cyanogen OS version 11 which is based on Android 4.4.4. To those who have used CM before, you might not find anything surprising, but for those who are switching from stock version of Android, will love it. CM and Micromax has partnered over this, and expect a lot of updates as this is the official CM supported phone for India.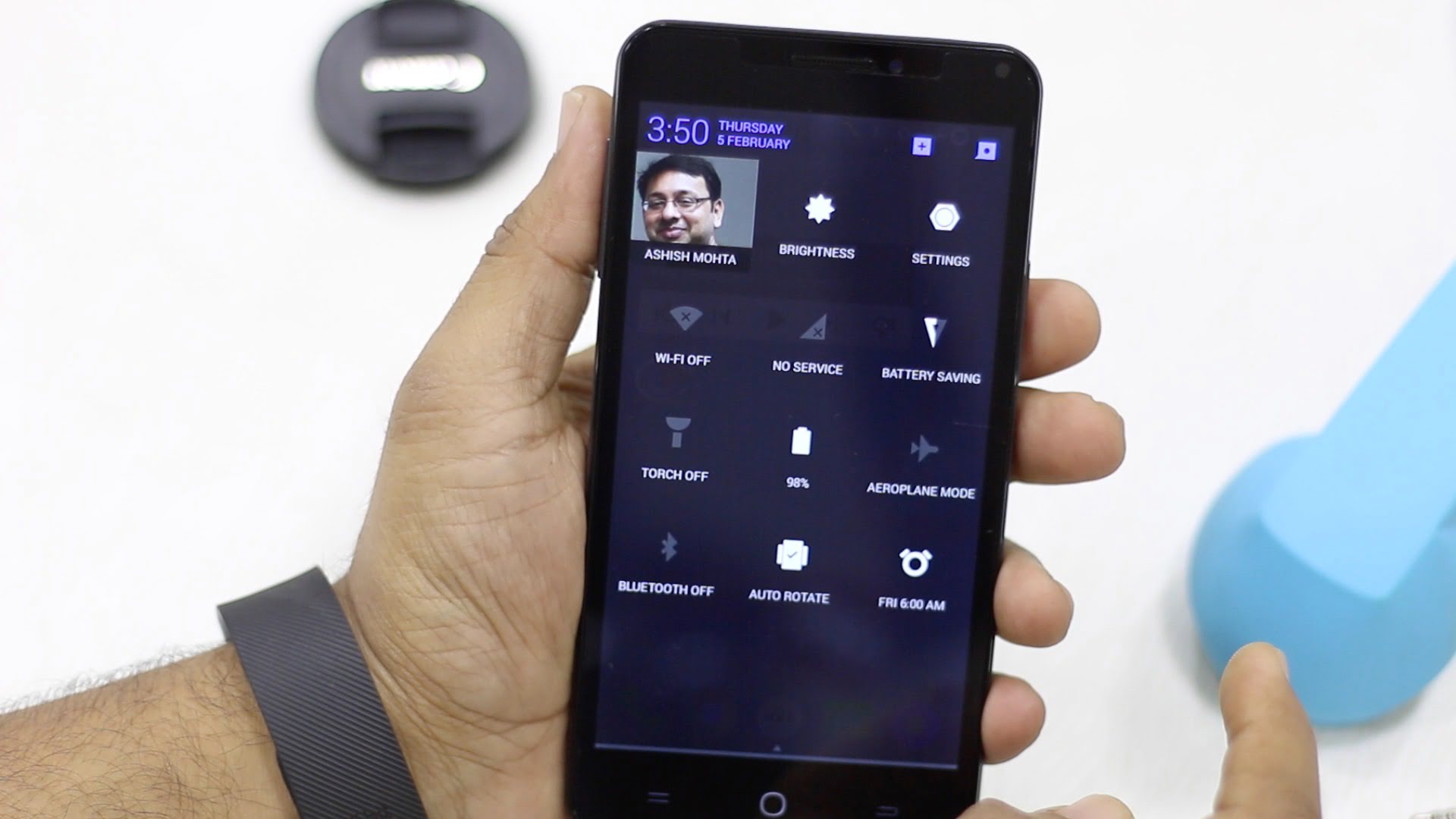 Few of my personal favorite on this phone is changing the brightness level by swiping fingers over top of the phone, around action center, double tap to wake the phone and put it back to sleep, the torch, option to enable battery saving mode right from the action center, and the Yu Theme. Here is list of settings you should look at:
Lock Screen
Status Bar
Notification Drawer
Sound
Display and lights
Security
Volume
It also comes with a YU branded browser–Yuniverse–which comes with tweaking's of its own, which is Opera browser rebranded. You can figure that out by going to settings.
Camera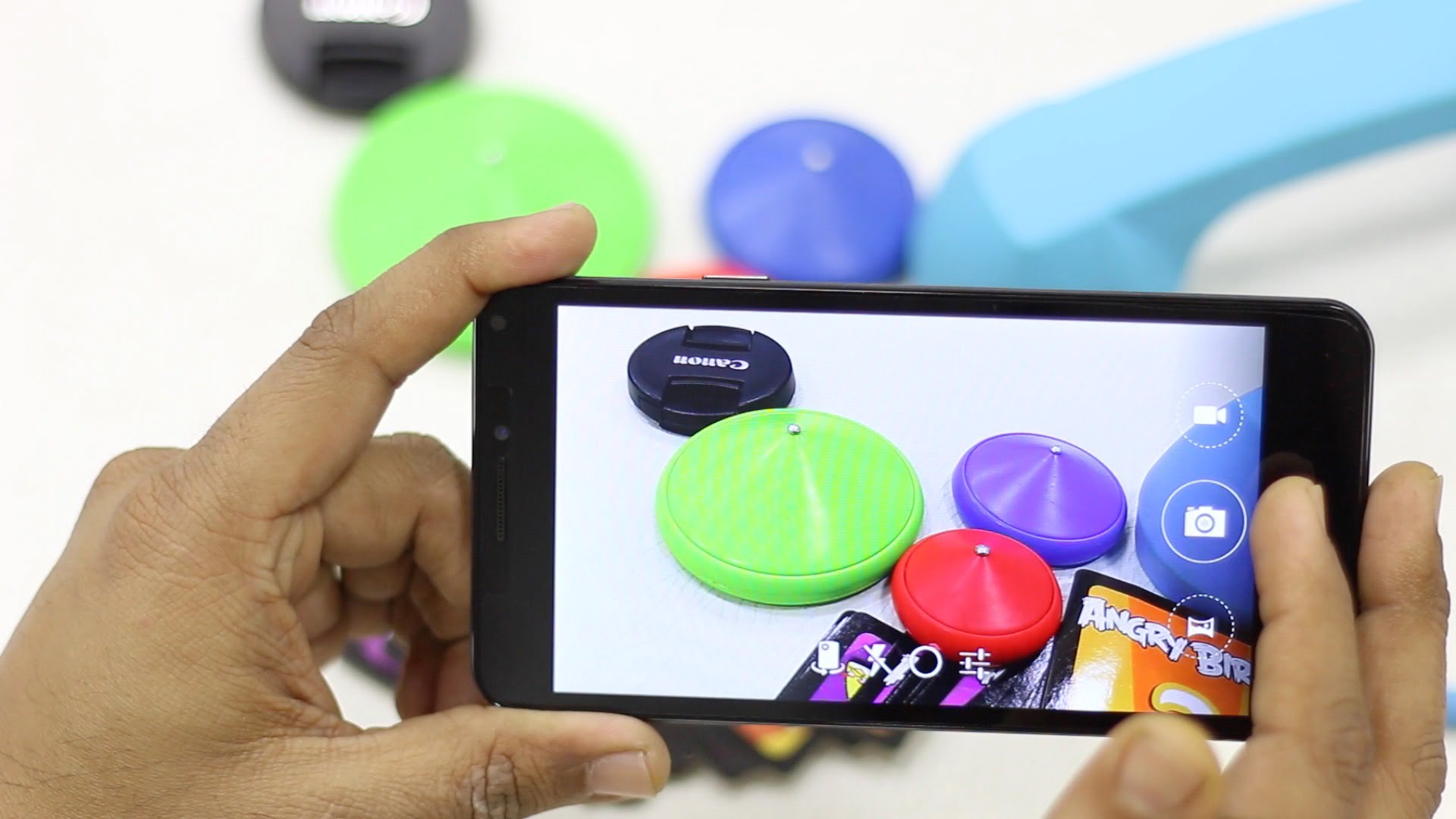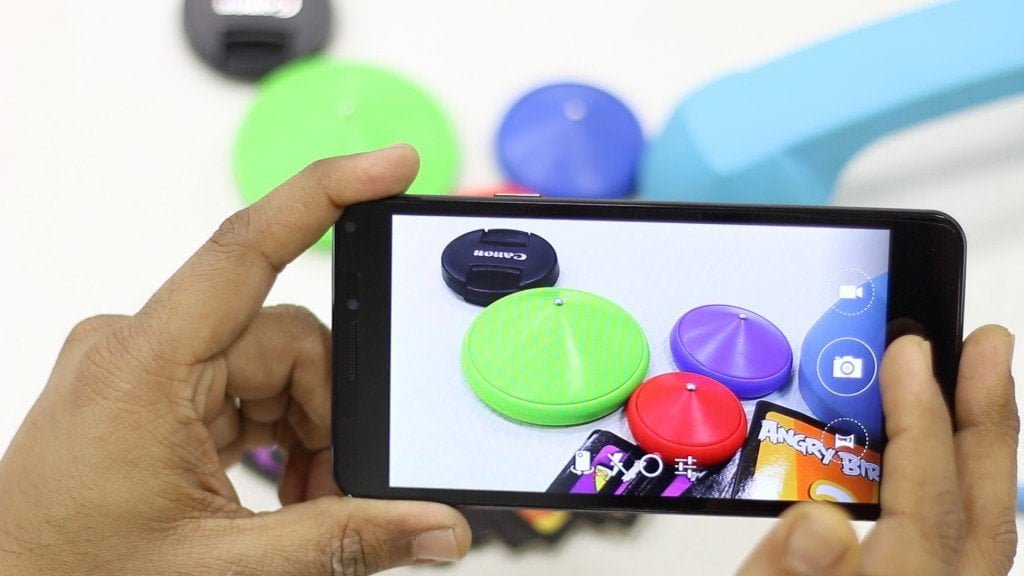 It houses a 13 megapixel Sony IMX135 rear camera with 24fps burst mode and f2.2 aperture and 5 megapixel front camera. While the front camera is decent enough for video calls, the rear camera is stunning for daylight and macros. The autofucs is fast, and colour reproduction is great. The only disappointment could be the low light photography, but thats obvious for the price range.
We will come with more detail review later!!
Performance
When it comes to processor, you get a 64 bit eight core Qualcomm Snapdragon 615 processor which will come really handy when CM rolls out Lollipop version. It is clocked at 1.5 Ghz with 2 GB RAM and 15 GB of internal storage which makes sure you never run out of memory or space when using apps and storing files.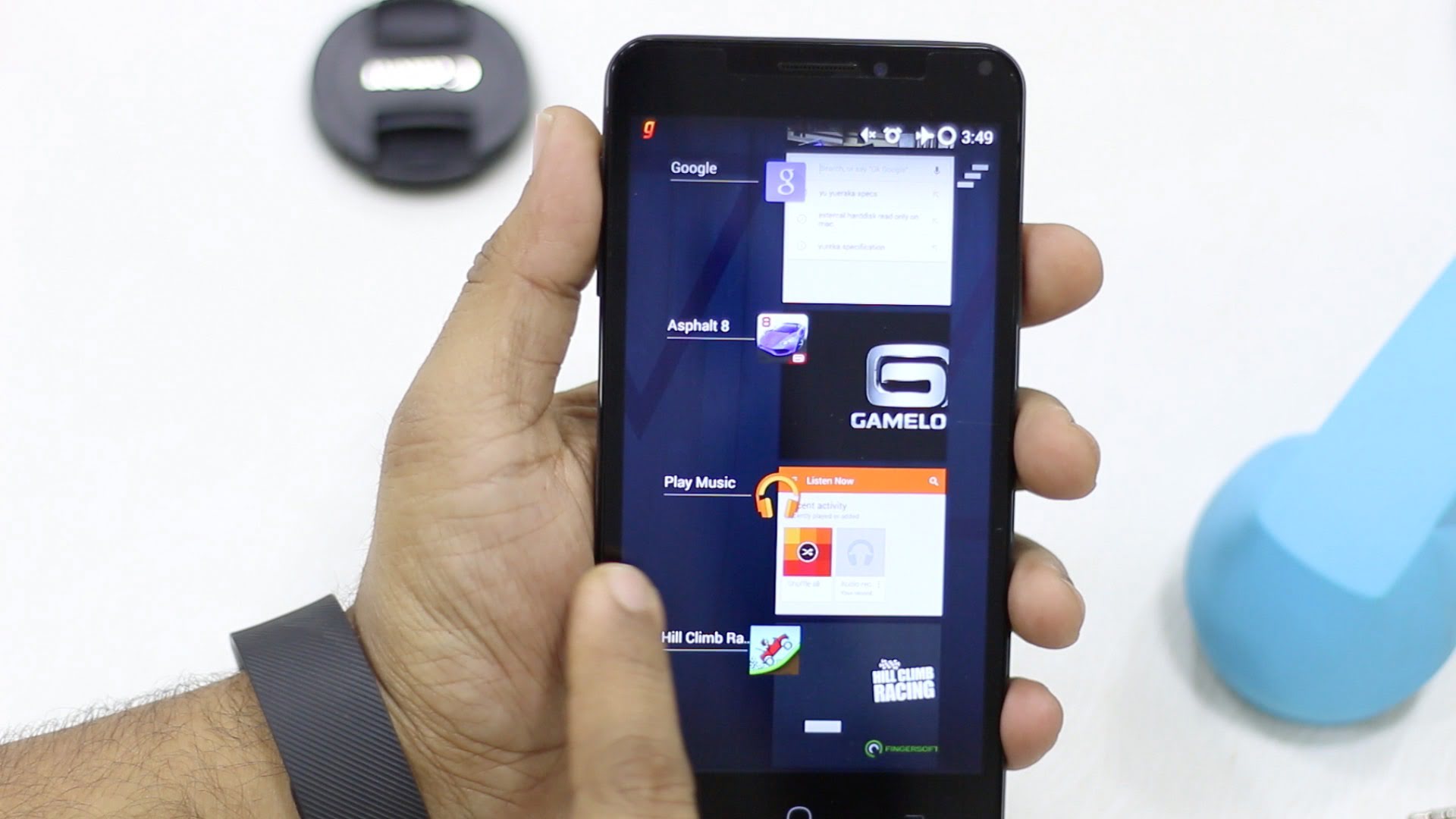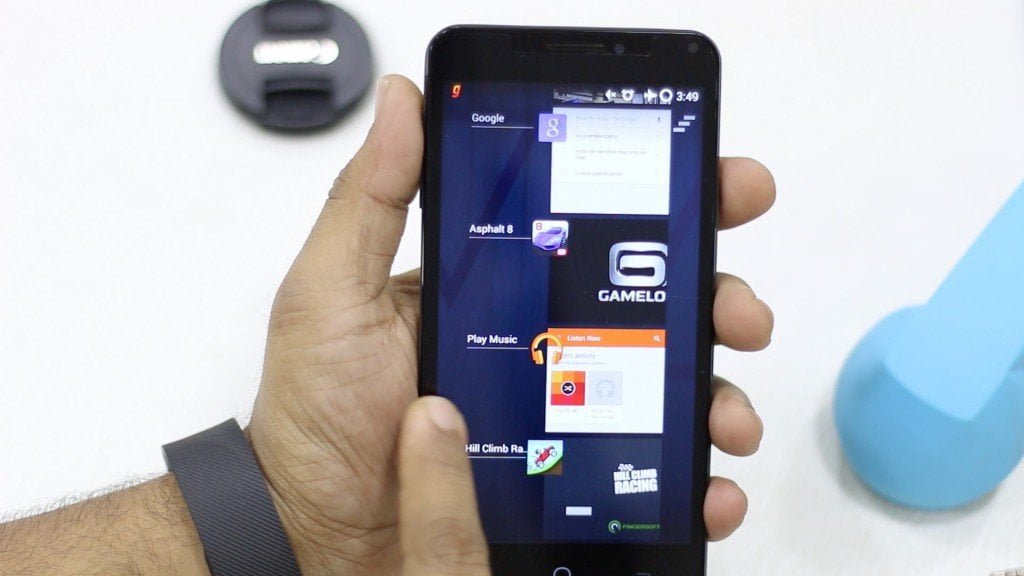 I mostly take concern on how it performs for non-techy consumers, as they have a way out for everything, so I gave it to my wife and dad for a day. It took them a while to get used to it, (Dad is on Moto E, while Wife on 630), and they where very happy. There was no hiccups, nor any app crash, specially when it came to WhatsApp and Facebook. The call audio is very loud which will help a lot of you pickup call in crowd or on the move.
I personally tested it with multiple applications, which I do for every phone, and switched between them as fast as possible. It worked well, but sometimes there is a bit of lag here and there. While its not major, its there and should get a fix. Surprising, dad and wife did not notice it much.
Video Playback You will be able to play HD videos without any issues.
Game Performance with Asphalt 8 : Airborne
While I have heard a lot of heating issue report from my fellow reviewers, I don't see it personally with Asphalt 8 Airborne. After playing it for an hour, the phone did heat up a bit, but the temperatures were nothing to worry about.
You can play in HD quality, there are no lags, and tilt respond really well. I do a lot of crash testing with Asphalt 8, where it switches between video file mode to graphic rendering mode and it was smooth.
Battery
Yureka comes with a gigantic 2500mAh removable battery. This is bigger than what most high-end Android smartphones ship with nowadays and is right up there with the likes of the Galaxy Note 4 and the Nexus 6. When combined with its modest internals, it is an absolute beast when it comes to battery life.
It will easily last for 24 hours straight with 4-5 hours of screen time. However this result is on 3G. Overall the battery should not be your major concern.
Speakers
The speakers of Yuerka has decent loudness, but not high. The primary reason why it goes slow is because of the design itself. When you put it flat on table or bed, the loudness drop. On high volume, the audio cranks up and it fails to impress.The only bright side is that the audio is clear if you keep it on mid level.
When used with earphone or headphones, I found the audio to be really good. The audio is clear even on full volume, and you can use the equaliser to suit to your need. I streamed music from apps like Gaana.com, and it did well.
Conclusoin:
Overall its a great piece of hardware and combined with Cyanogenmod, it brings in some of the best features any Android user would want. It has great camera, battery life and performance that will please you all the time. Its complete money for value phone, you might want to invest.