Zen UI comes with its own set of customisation which all Zenfone users will love to use. While they are available pretty straight forward, but if you are starting with Zenfone 2, these tips will help you make best use of the phone. Check it video, followed by details in the post:
Video:
Screen Pinning:
This lets you pin an app, settings page or almost anything, and doesn't let anybody switch to any other app. This is very useful when you  handover your phone to someone for a call or using app or your kids playing a game.
Hit the App switcher or Task view button.
Now you should see the list of apps running along with three options.  Tap the one which has a pin with configuration.
It will open the screen pinning screen, and you need to enable it.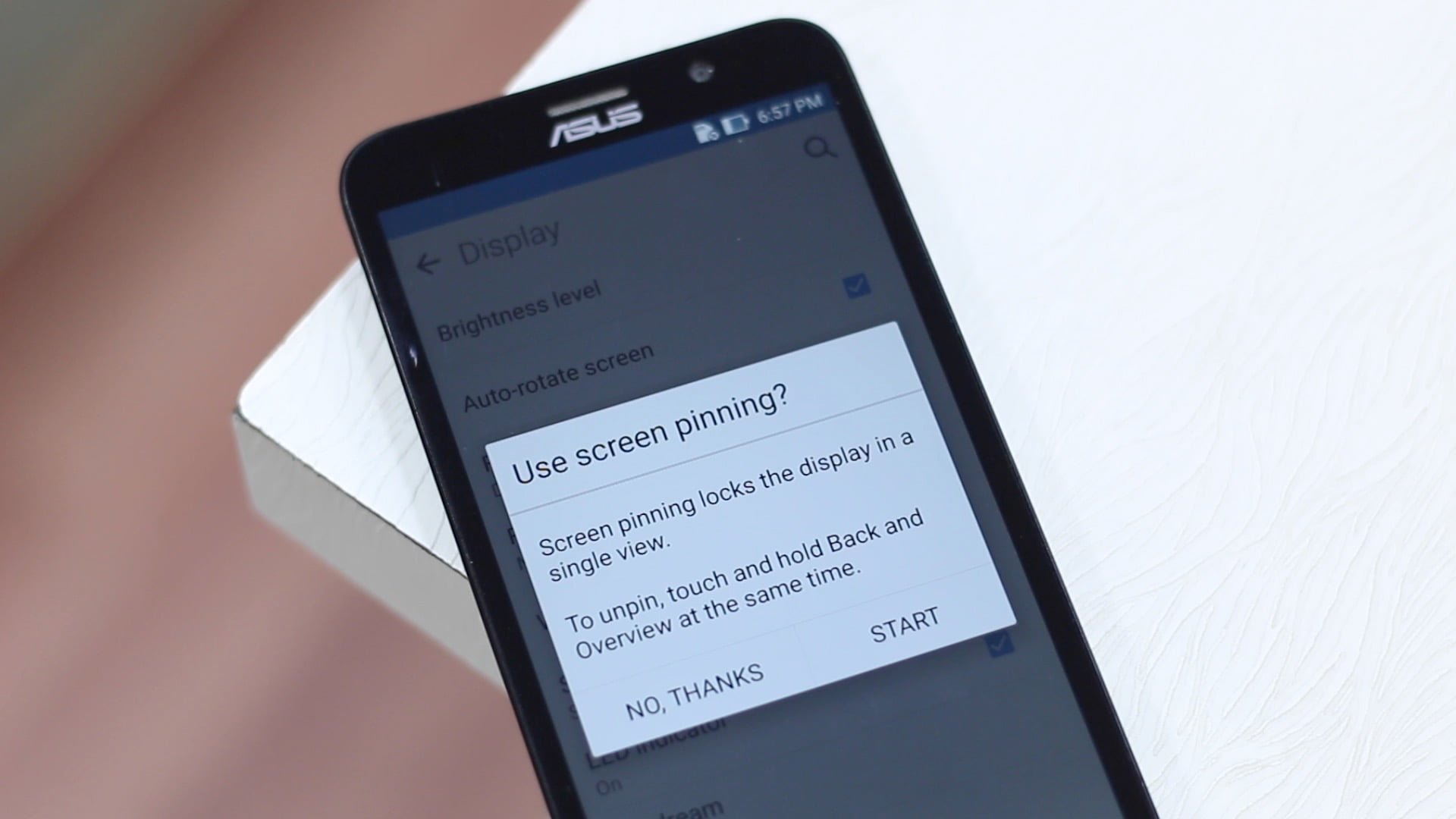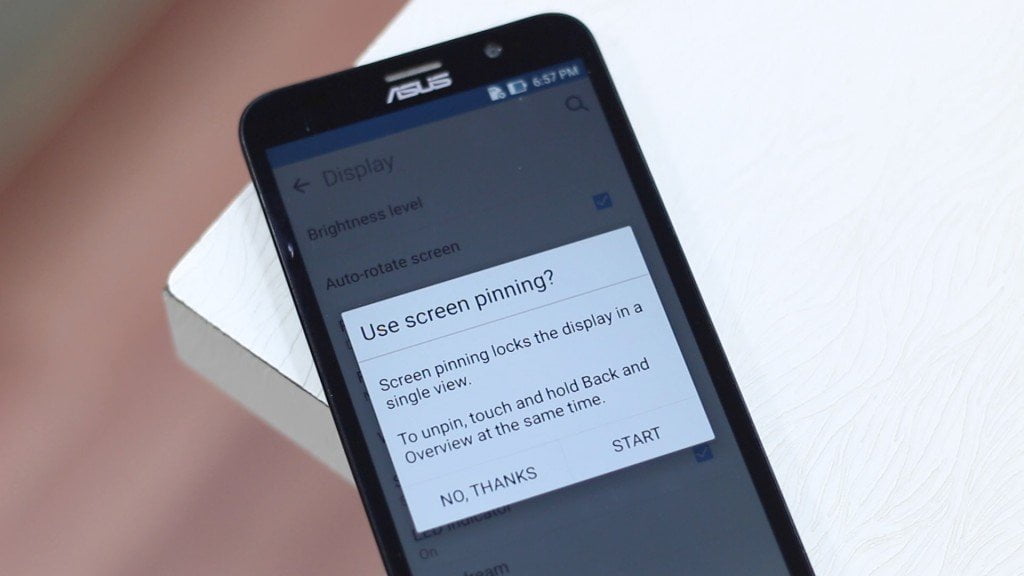 Now to start using the pinning feature, hit the task view button again and you should see a pin on every app. Tap on it and it will be pinned.
Quickly Find an App:
This is one feature to appreciate. When you have tons of apps, it becomes a mess to find it. Zenfone App drawer comes with a search button which filters as you type for an app name.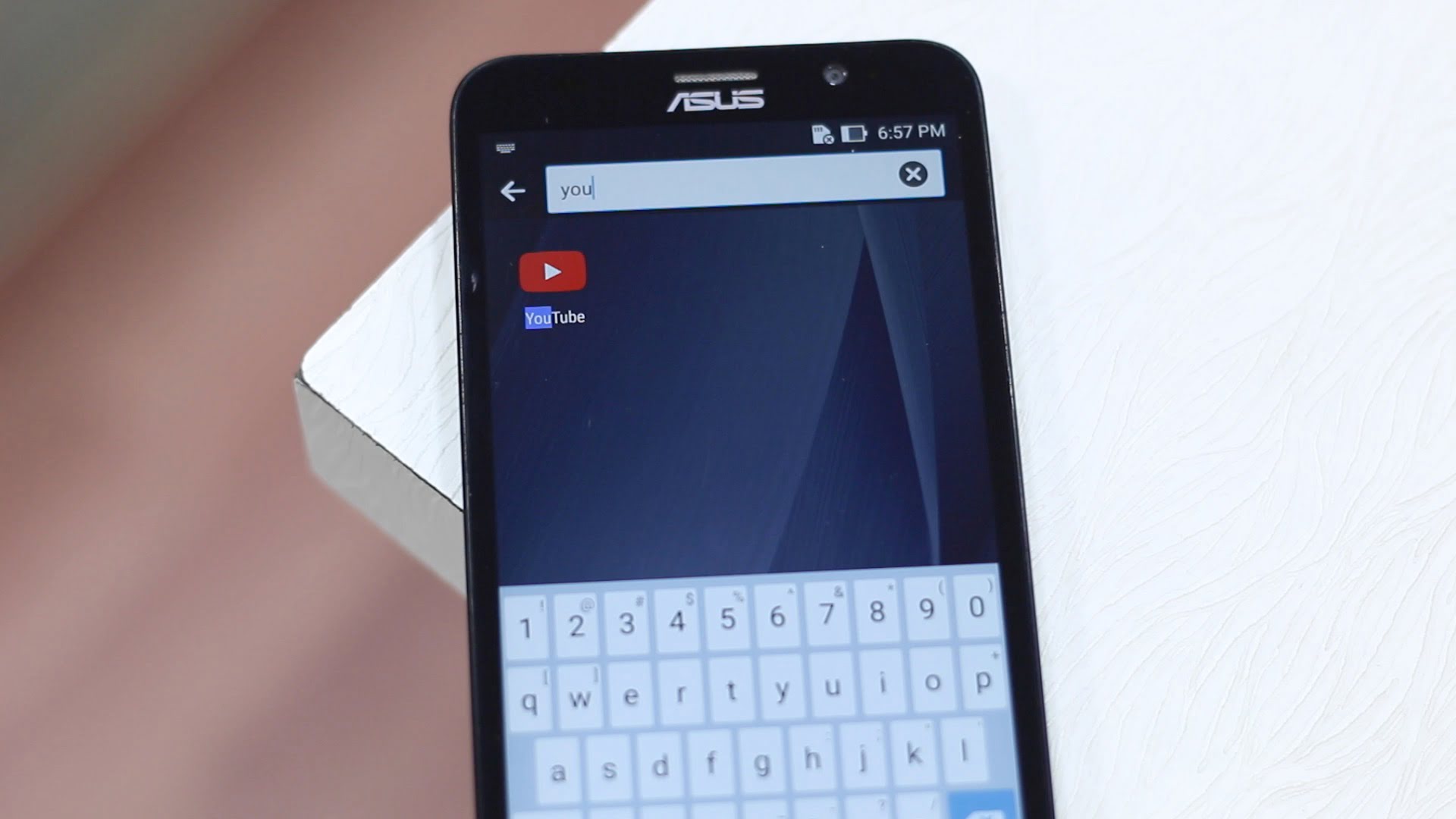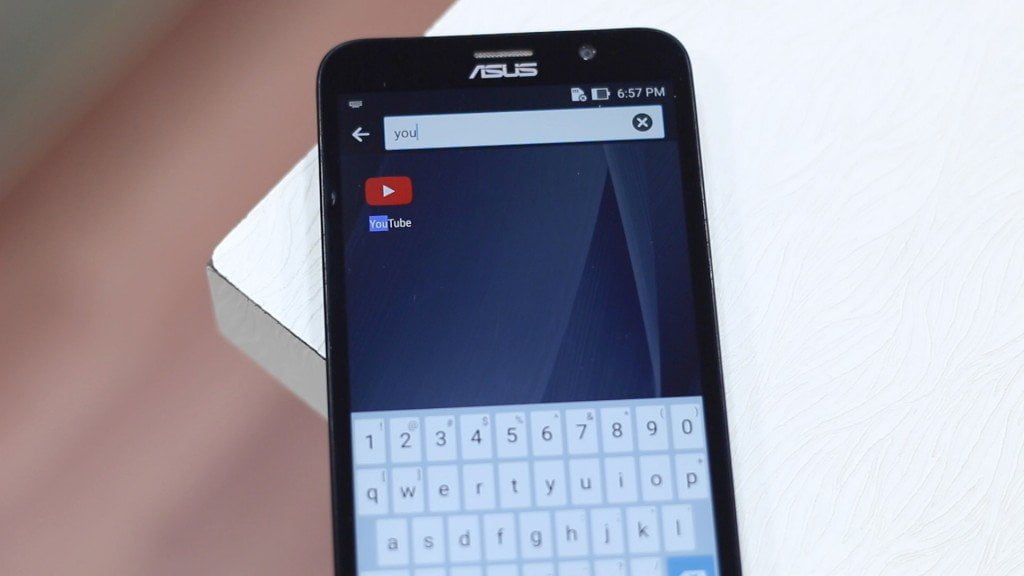 Sort Apps by Downloaded:
If you quickly want to take a look at the apps you have just downloaded, here is a quick way to do it.
Go to App Drawer.
Tap on the settings icon on top right.
Choose Downloaded from the view, and the apps which you downloaded will be shown to you.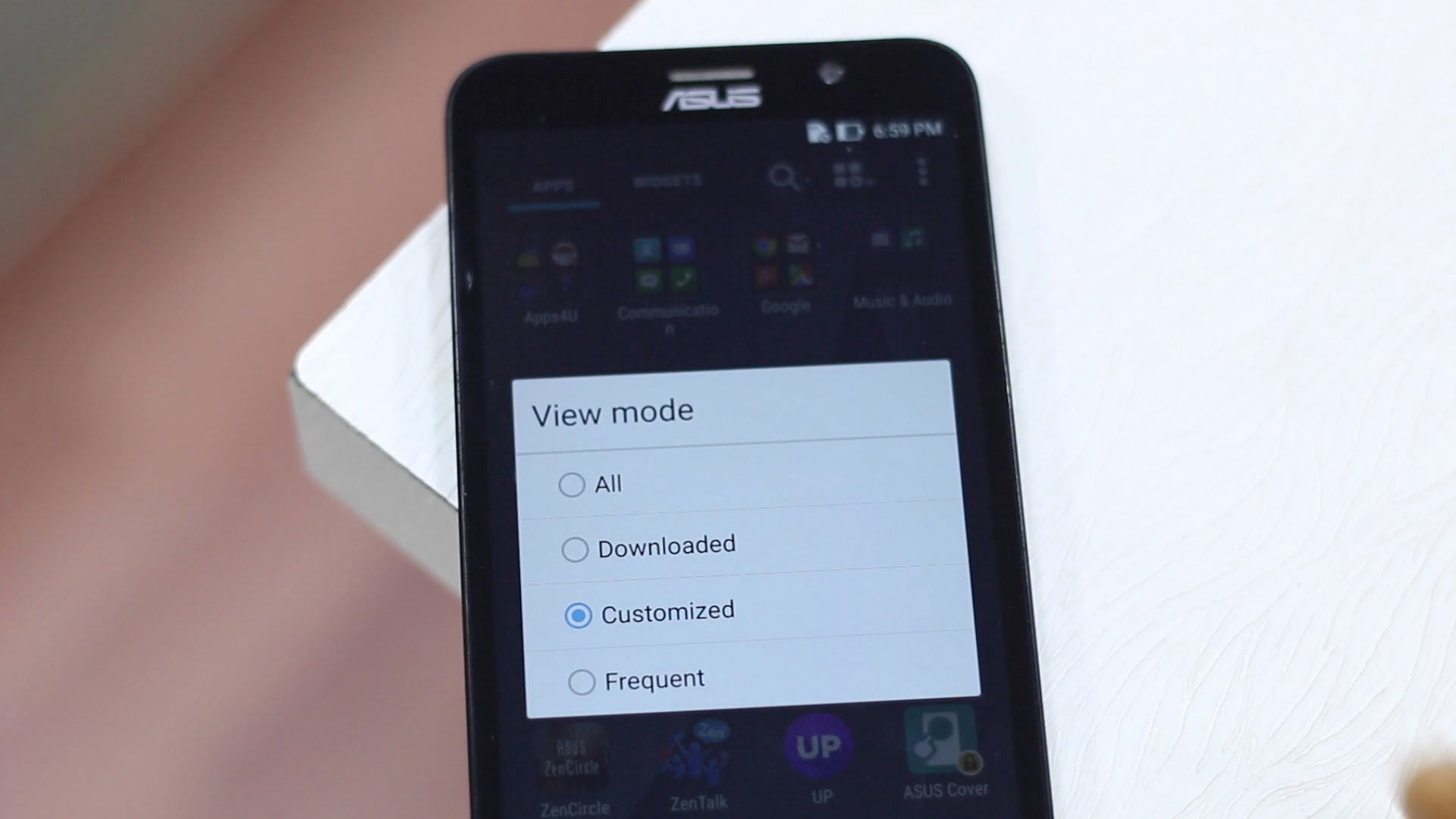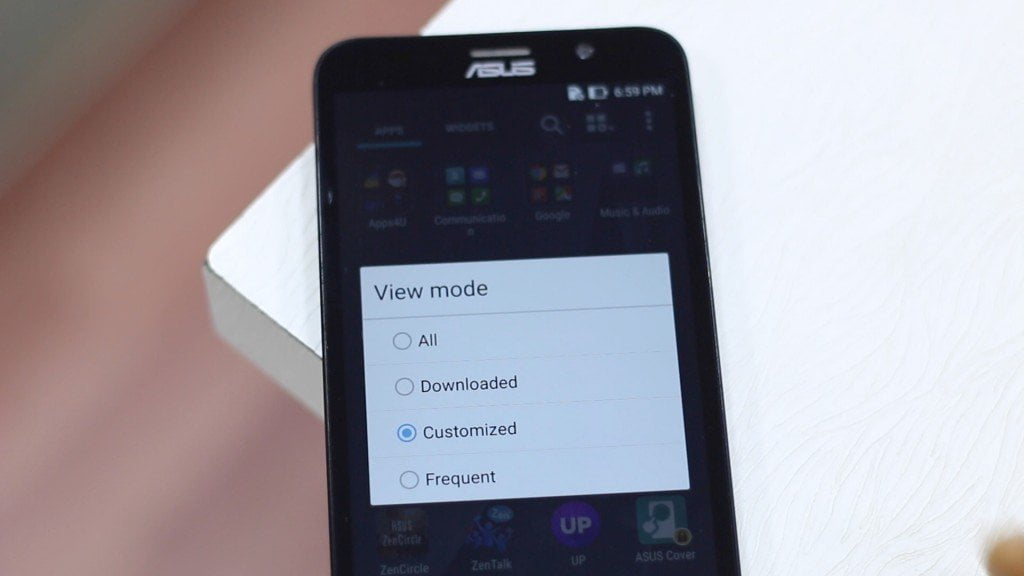 Smart Group: It will automatically arrange apps in your app drawer into related groups.
Go to App Drawer.
Look for menu on top right, tap and Select Smart Group.
It will do the magic, and then tap on done.  This is one way process.
Lock & Hide Apps:
If you have an app which you want to keep away from your kids, these two options are here to help.
Tap the app drawer from your home screen.
Now hit the menu on top right. Here you have option to lock and hide apps.
You can select multiple apps and set it up.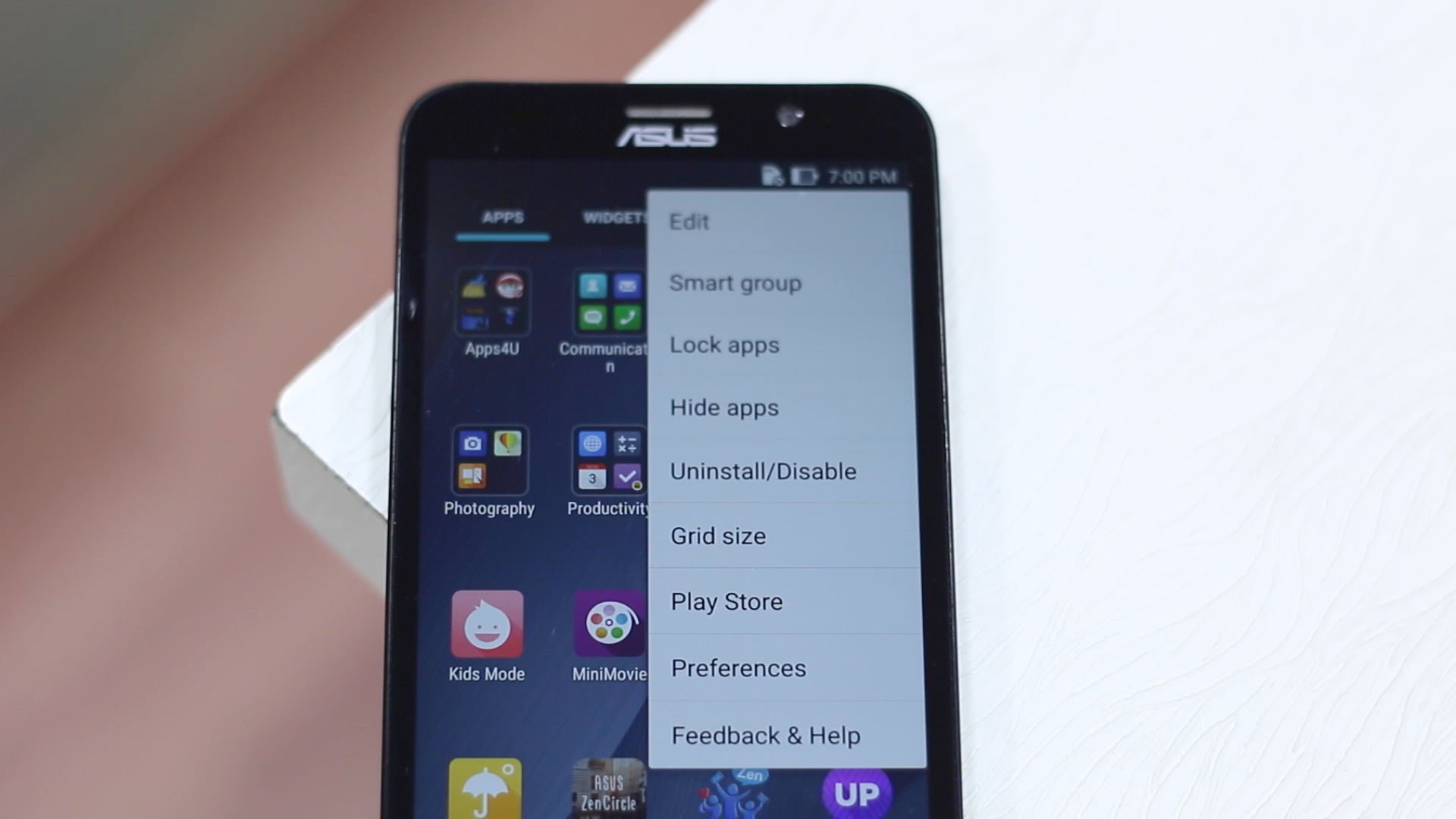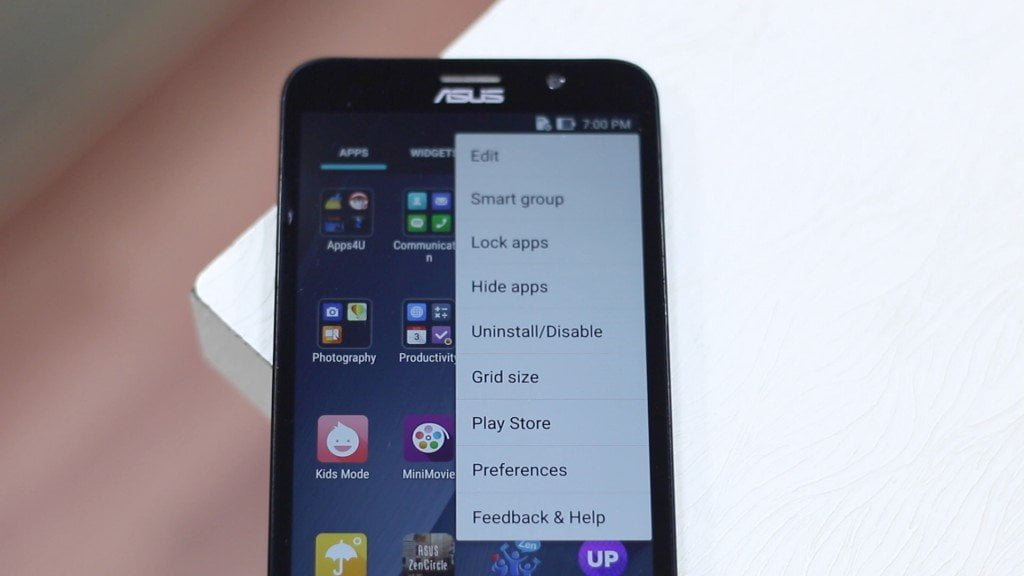 To access hidden apps, follow the steps again and this time look for a crossed eyes icon at the bottom, where the dots are placed. Locked app icon appear normally in the home drawer, but with a look icon. You will need to enter password  to open it.
Unread Notifications: If you want to see list of apps, and unread notifications which needs your attention enable this. Go to App drawer, look for menu on top right. Tap on it, and select preferences.  Now scroll to unread counts and select apps.
Audio Wizard:
If you a big fan of equalizer, this home-built app from Asus lets you choose a mode which fits around what you do. You have Music Mode, Movie mode, recording mode, gaming mode and even speech mode for podcasts.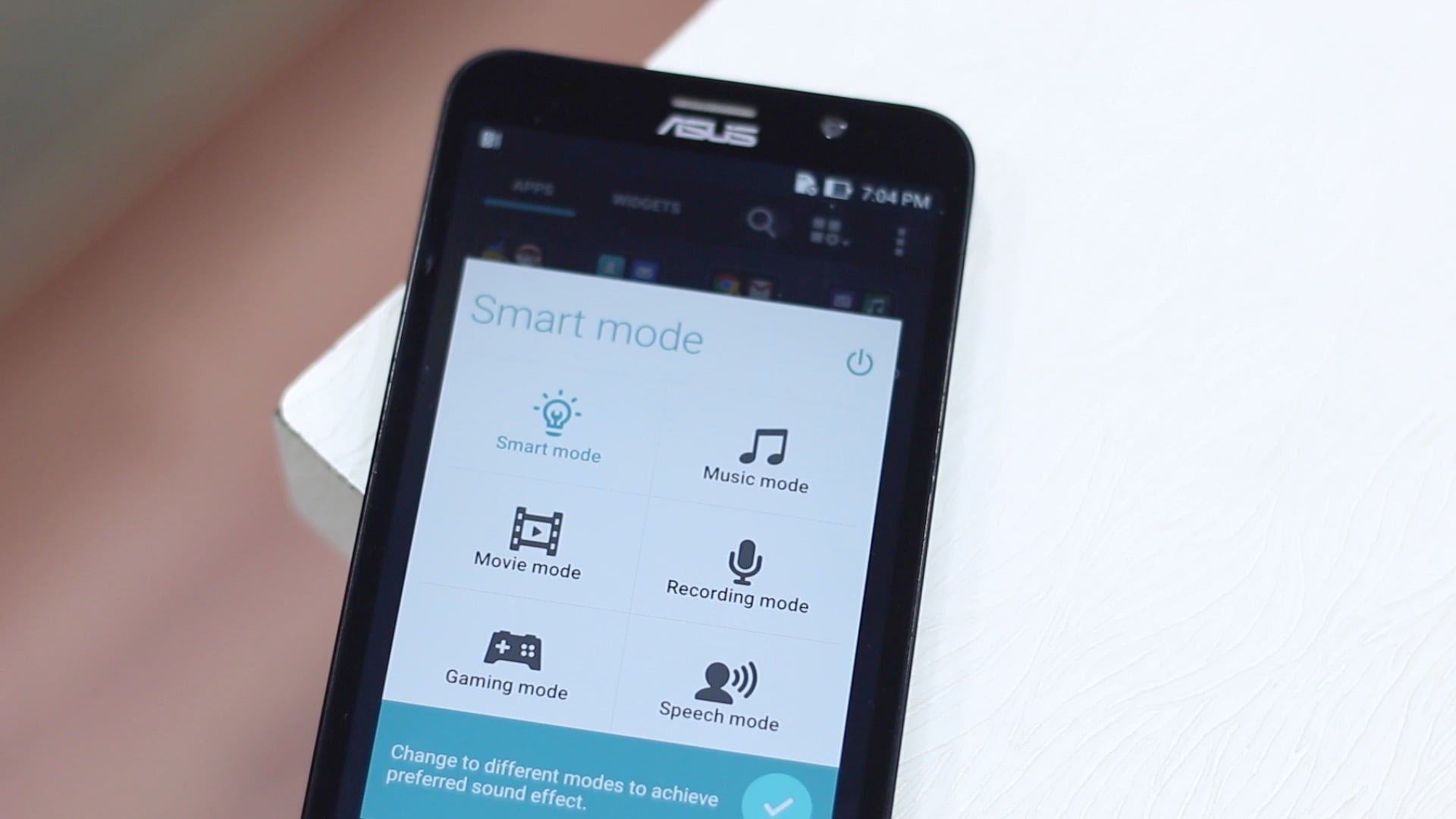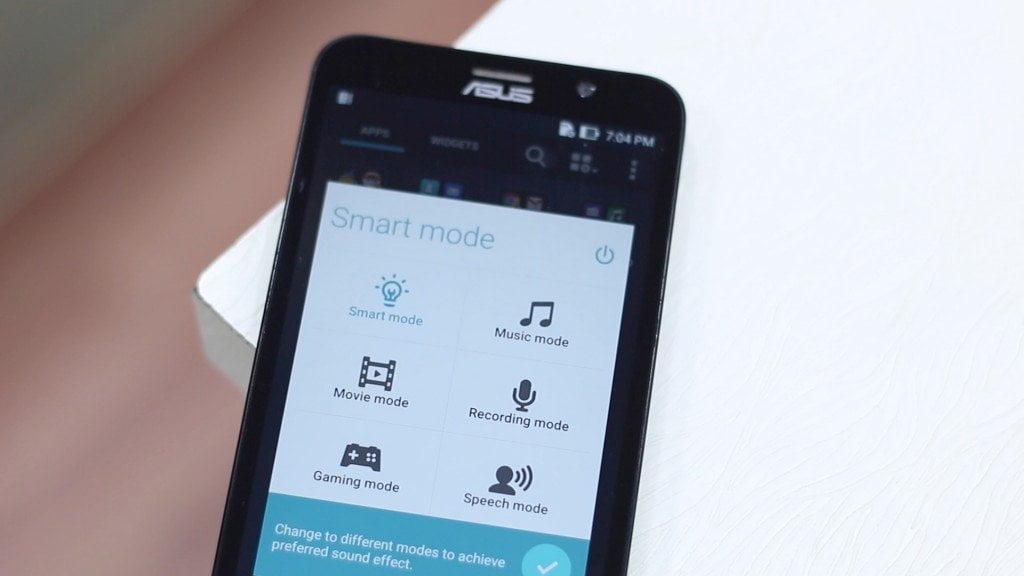 Automatic Call Recording: 
A lot of people in India would love this feature. The call app can be set to automatic recording, and it saves the audio file right in your phone. You can rename the files once you have identified by looking at the date and time.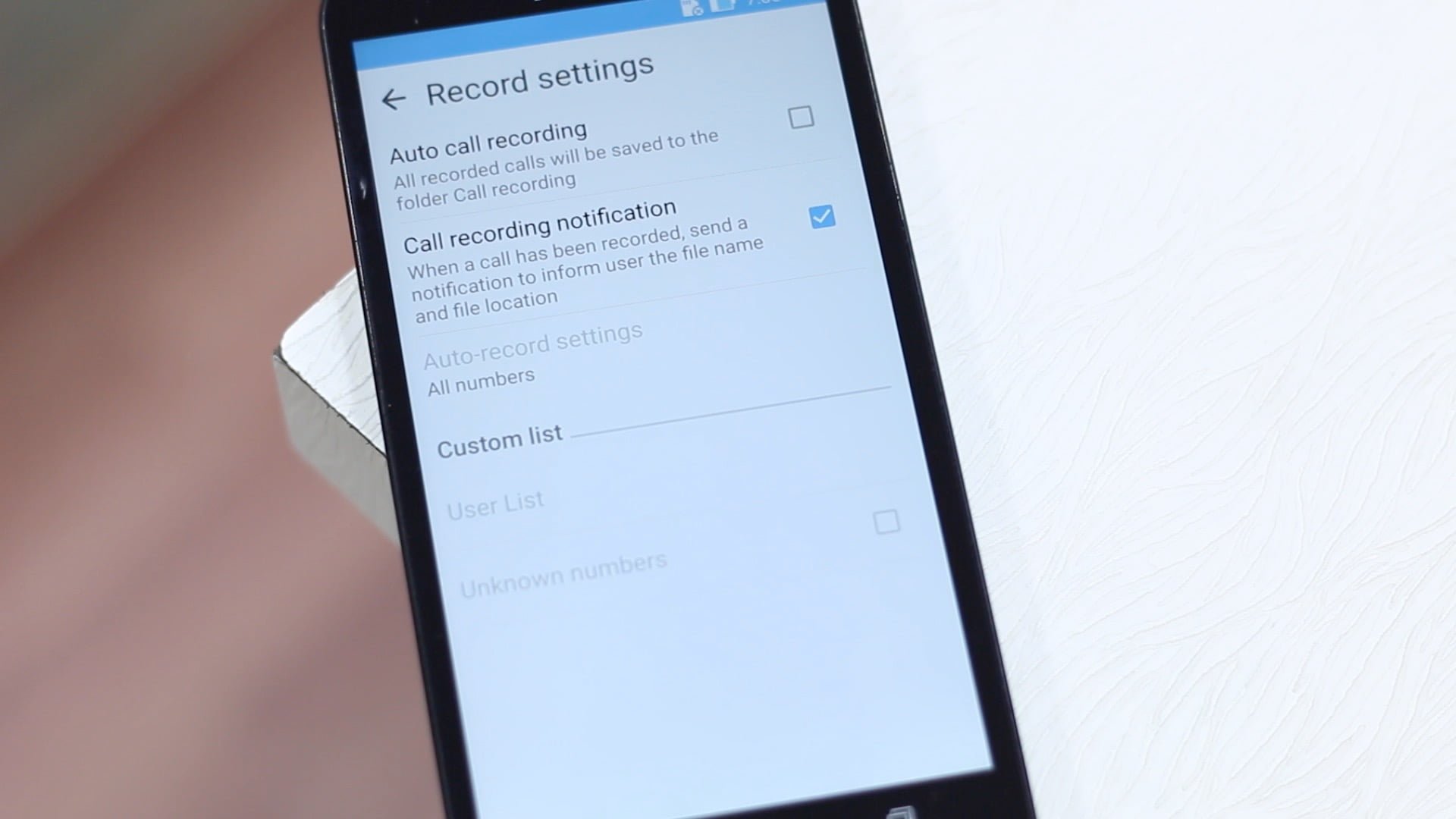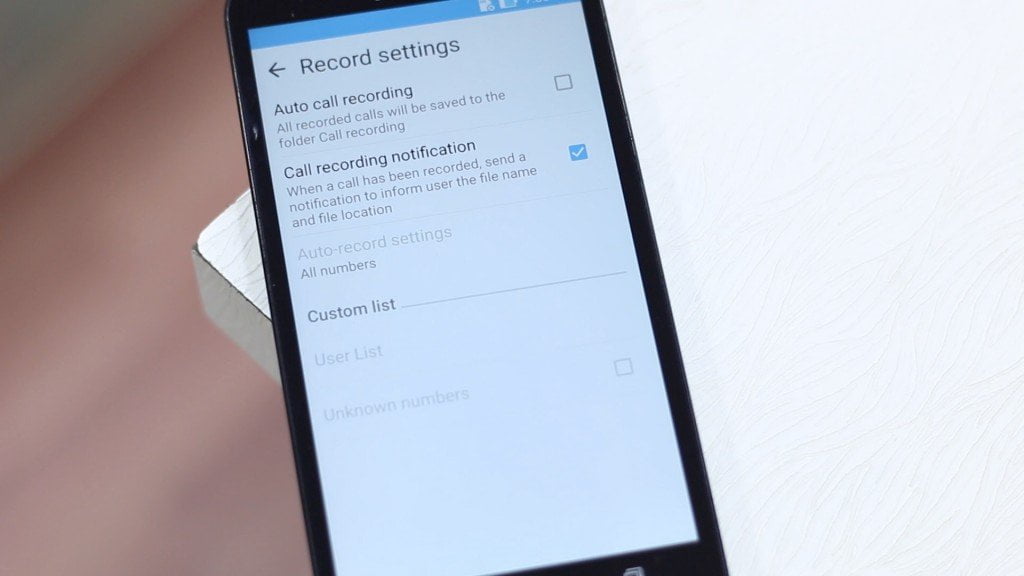 Scrollable Wallpaper, Animation and Transparent Status bar:
All these options are right under preferences. The scrollable wallpaper will be one of the best features you should enable right way. When you swipe across, the wallpaper just spans across
Let us know in comments if you find anything apart from these.