Asus launched a series of Zenfone last week and after we tried out all of them, the first impressions were really good. However, I decided to pickup a retail unit and then confirm if I was just excited about a new phone or is the device worth it. So in this video I am sharing my first impression of the device along with my comments on packaging and build quality.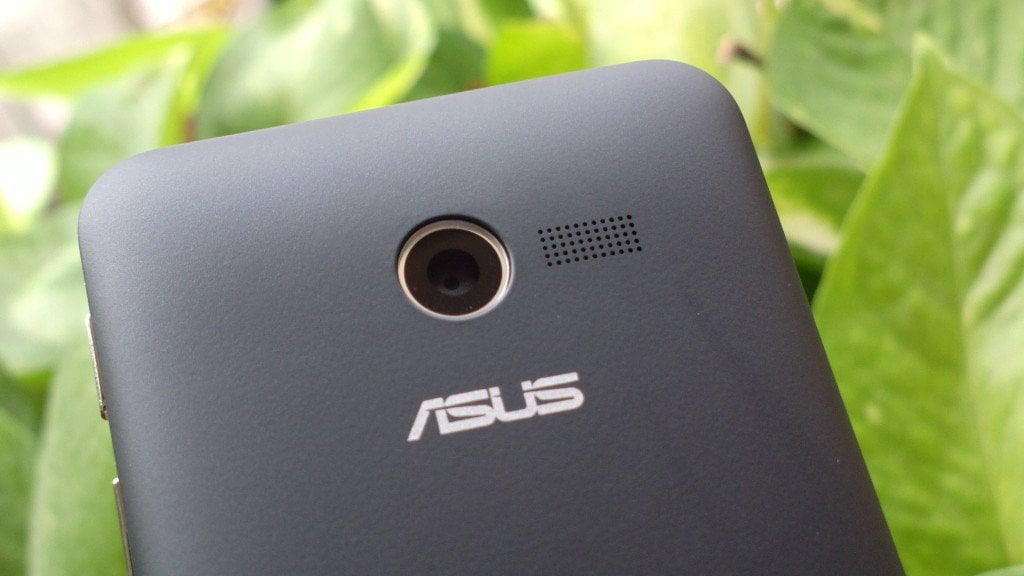 Unboxing Video:
What's Inside the Box: Photo Gallery:
Quick Specifications:
Intel Atom 1.2 Ghz Hyper Threading Technology
1 GB RAM, 8 GB iInteral Storage, Expandable upto 64 GB
4.0inches, WVGA 800×480, TFT Screen and Corning Gorilla Glass 3
Brilliant Touch Experience
5 MP Camera without flash
Dual SIM, Dual Standby
Sonic Master Tech for Audio
Comes with Android 4.3 (Jelly Bean)
Weighs about 115 g (with battery)
1540 mAH Battery.
First Impression of Zenfone 4.
Keeping in mind that it is priced at Rs 6000 and towards the lower segment, it wasn't a surprise that the phone comes with plastic look and feel all around. Both outside and inside it all feels plastic, specially the rear case, if you dig for it. The rear case is matt finished which gives better grip but get ready for some prints.
However the story is completely different on the front side. If you take a look at those buttons and the lower end of the front, it looks stunning. They call it as the iconic concentric circle finish which gives it a glazing, timeless look. This is achieved using real diamond to get fine texture you don't see on any other phone. The screen is protected using  Gorilla Glass 3 which almost eliminates the need of putting a screen guard.
Asus has placed the 5 MP camera and Speakers side by side which is an odd combination of place and I am interested to figure out if they just did because they could have had a flash there or if its going to sound better.
The setup was easy as well and with different UI than the standard Android phones, it was pleasant.You can choose to select WIFI only for the initial setup and also signup for Asus Web storage.
That said, the initial impressions are good, but I am more interested to find how it performs overall and if it can take on Moto E.