This is amazing thing which I discovered today morning when I accidentally hit Ctrl + touchpad scroll on my desktop and it actually did ZOOM.  My icons were 20 times the size and then I got the idea. The functionality of zooming is not just embedded in IE or Office documents rather its integrated in Windows vista.
This is specially useful when you have too many icons on your desktop and you can fit all of them or there are just to many files in your folder.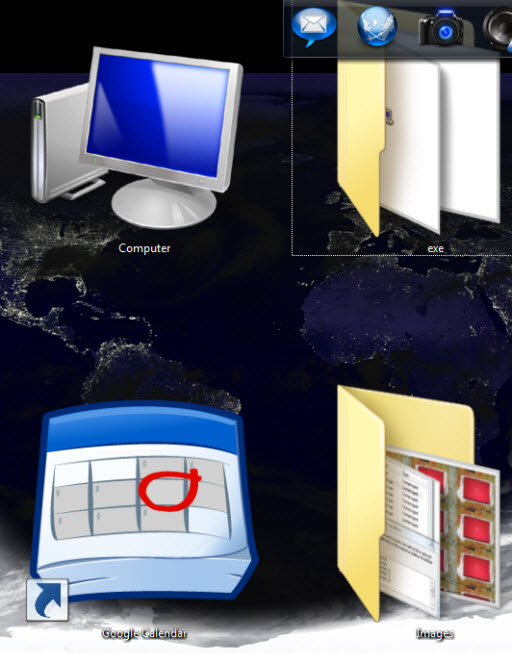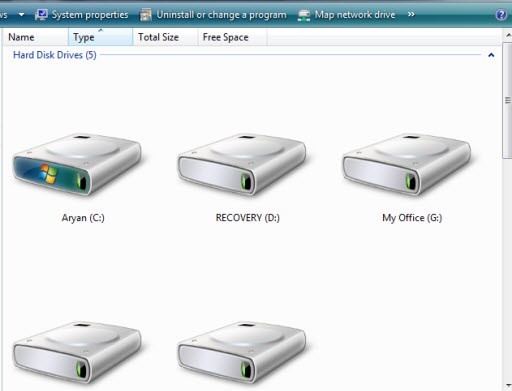 You can zoom in and zoom out any windows be it your desktop or any other folder. If you are using mouse just use the scroll button.